Protect Yourself and Your Assets with Q-surance.
Financial security isn't just about borrowing and investing. It's about protection, too. Our trusted partners will help you to insure what matters most.
Not a Member? Join Today!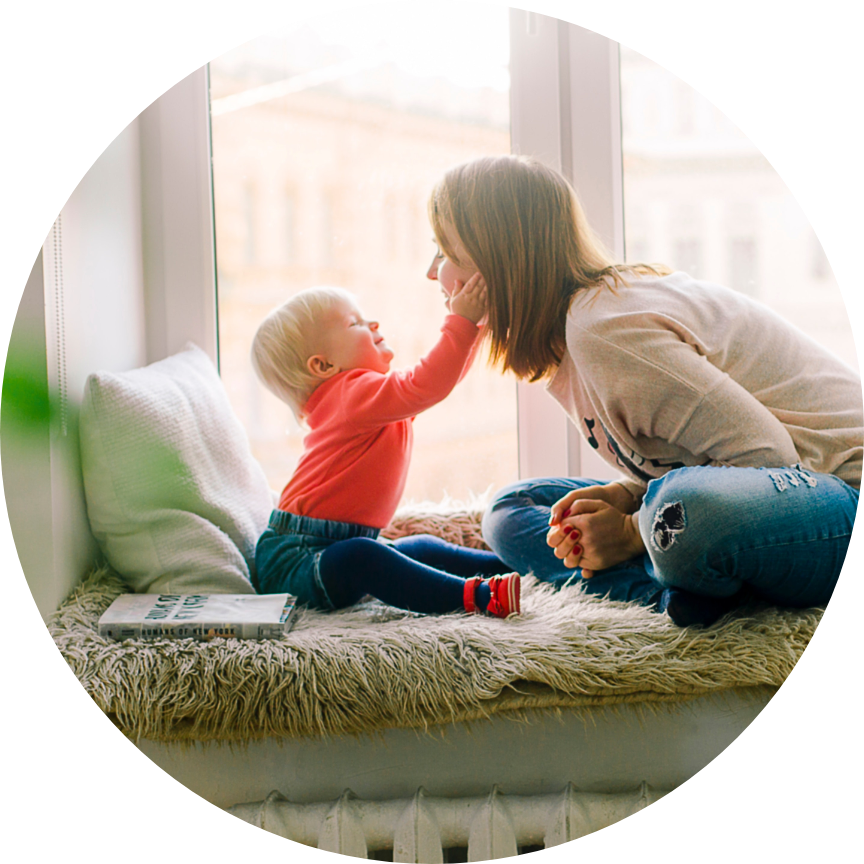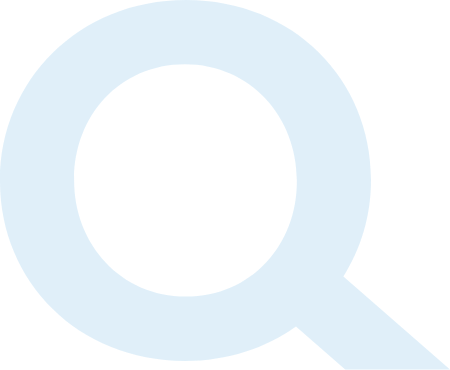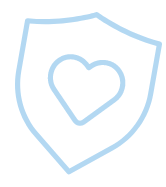 Insurance Protection From Our Family To Yours.
We offer our members access to the best insurance rates around, thanks to our partnerships with leading insurance providers. We even negotiate on your behalf ahead of time to ensure that you're getting the right policy at the right price. Think of it as just another perk of being a Quorum member.
Other Helpful Resources:
Frequently Asked Questions
How do I apply for Q-surance, and how long does it take?
Q-surance refers to all of the different insurance products we offer through our trusted partners. To apply for insurance protection, start by selecting the type of policy(s) in which you are interested. Once a policy has been selected, Quorum
members can apply online in under five minutes. Just answer a few basic questions and you'll be on your way to receiving multiple quotes. Some insurers will allow you to complete the policy purchase online and some will require an agent to complete it on your behalf. In the event an agent is needed to complete the purchase, one will call after you click 'submit' to help answer questions and complete your purchase.
What is an Online Credit Union?
While banks are public, profit-driven companies designed to make money for shareholders, online credit unions are not-for-profit, cooperative financial institutions operated by members and based entirely on the web.
In an online credit union like Quorum, profits are returned to members in the form of low fees for financial products and services. A shared sense of community provides members with peace of mind and a connection to something larger than themselves, as well as loyalty and service to other members.
Online credit unions are carefully regulated and are a safe place to store your money. Just like the Federal Deposit Insurance Corporation (FDIC) insures banks, the National Credit Union Administration (NCUA) insures credit unions.