Auto Insurance: Affordable Bumper-to-Bumper Coverage
Switching auto insurance policies doesn't have to be a bumpy ride. Compare quotes from local and national insurance brands and find the plan that works for you. Stay safe on the road ahead, with auto insurance from Quorum's trusted insurance partners.
Not a Member? Join Today!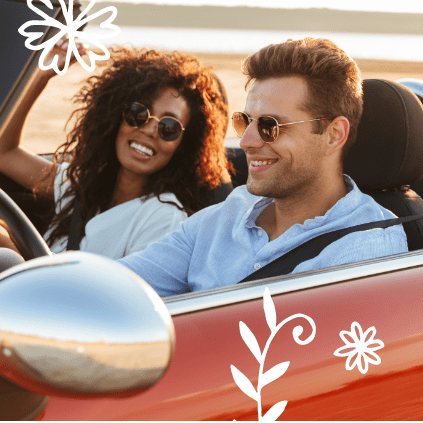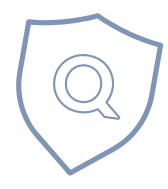 Comprehensive Coverage From Bumper to Bumper.
Saving big on auto insurance with Quorum's group rate discount is a built-in perk of being a Quorum member. So, whether you're looking for insurance for your teen or protection for yourself, we've got you covered with automatic savings. Here are some examples of what your new policy can cover:
Bodily injuries from car accidents caused by you or another driver in your covered vehicle
Medical treatment of injuries to the driver or passengers of the policyholder's car
Liability for property damage caused by your vehicle
Damage caused by a collision with an animal, structure, or another vehicle
Loss due to theft, fire, vandalism, weather and more
Reimbursement if you are hit by an uninsured or underinsured driver, or in a hit and run
And more—speak to an insurance representative for details
Bundle up! Build an Insurance Package and Save.
Bundle your home and auto insurance to save even more on your monthly bill. Learn more about the benefits of having all of your policies with one company, and build a complete insurance package tailor-made for your individual needs.
Other Helpful Resources: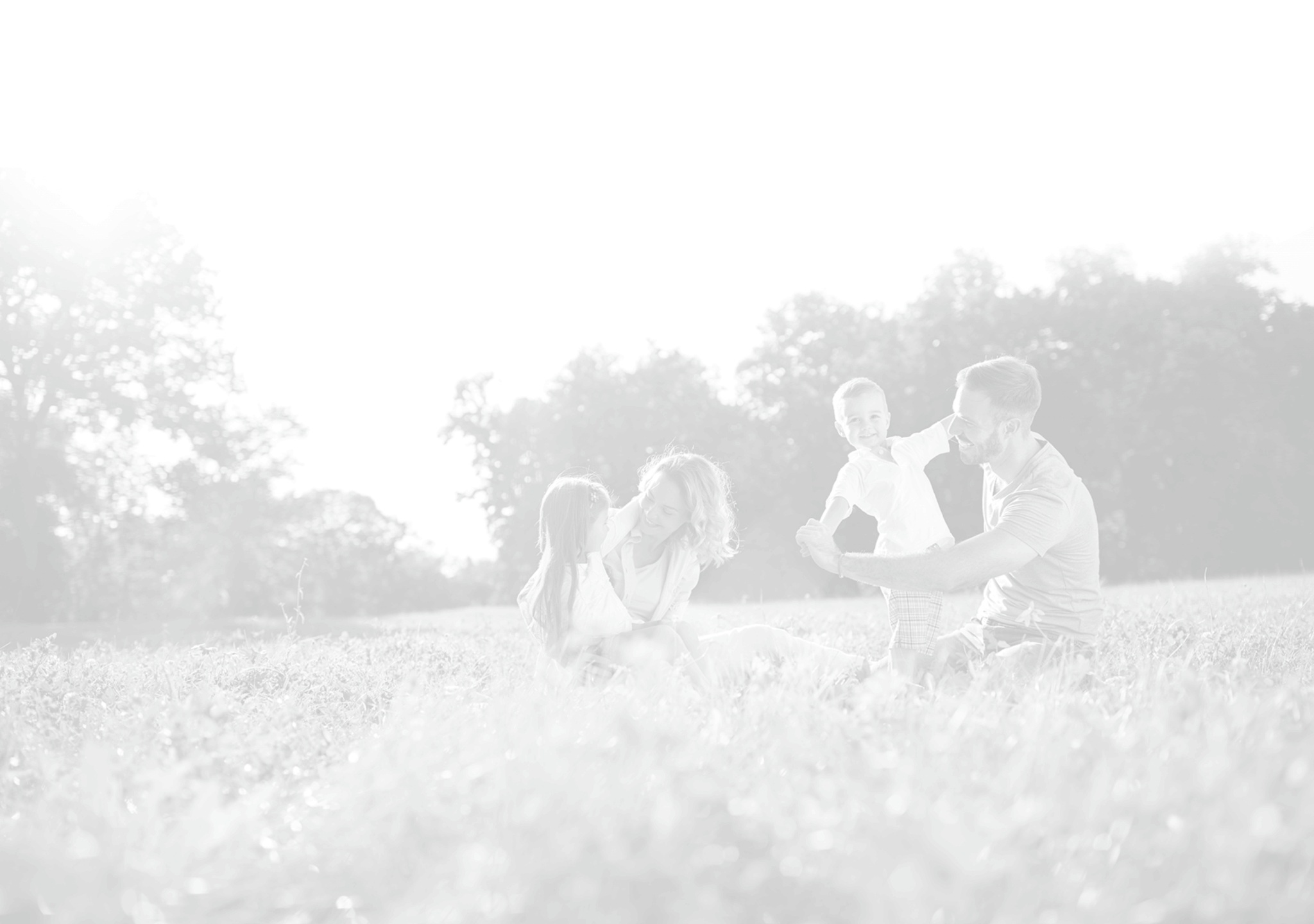 Frequently Asked Questions
How much auto insurance do I need?
Most states require you to carry a minimum amount of liability insurance and also provide proof of insurance to register a vehicle or renew your license. In most instances, the minimum amount of coverage will not cover all expenses after an accident. The driver responsible for the accident will have to pay any additional expenses out of pocket. Consider speaking to an agent to find the right policy for you.
How much does auto insurance cost?
The primary factors that go into car insurance cost are your driving record, your age, gender, household makeup, coverage type and amount, how far you drive annually, the type of car you're insuring, your credit score, whether the vehicle is for personal or business use, and the state and city where you live.
Which auto insurance company is right for me?
Q-surance and our trusted partner MyLifeProtected will shop your insurance request across a broad range of insurance companies to ensure we find the right policy for the right price.

Home Insurance
Need more protection? Home insurance helps protect your house, your property and your liability. To learn more about homeowners' insurance, call (855) 786-0939.
Learn More
A Few Things You Should Know
Quorum will help you through the process and help you find the best rates with our third-party insurance agencies. Discounts are not available in all states and discounts vary by state. Products are not insured by the NCUA. Insurance products are not obligations of, or guaranteed by, Quorum Federal Credit Union. Insurance products are issued by MassDrive Insurance Group.