Home Insurance: Critical Liability Coverage and More
You can't put a price tag on peace of mind. If your home is targeted by theft, vandalism or natural disaster, our trusted partners are here to help you pick up the pieces with your finances intact.
Not a Member? Join Today!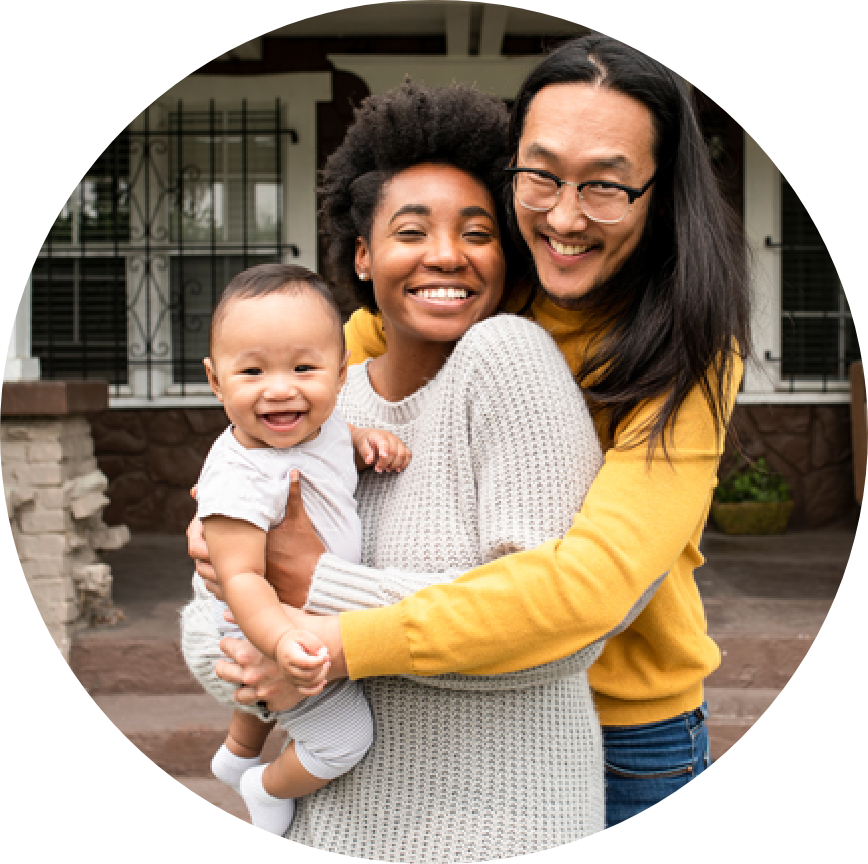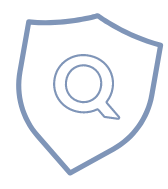 Because We Know That There's No Place Like Home.
Home insurance helps protect your house, your property and your liability. Our trusted partners are ready to help you build a complete insurance package tailor-made for your individual needs. Here are some examples of what your new policy can cover:
Damage to the structure of your home (walls, roof, doors, floors, etc.)
Personal items, no matter where you are
Liability in case someone gets hurt on your property
Liability if you damage someone's home or expensive household property
Animal-related liability either on your property or elsewhere
Living expenses if you're displaced due to an event that makes your home inhabitable
And more—speak to an insurance representative for details
Bundle up! Build an Insurance Package and Save.
Bundle your home and auto insurance to save even more on your monthly bill. Learn more about the benefits of having all of your policies with one company, and build a complete insurance package tailor-made for your individual needs.
Other Helpful Resources: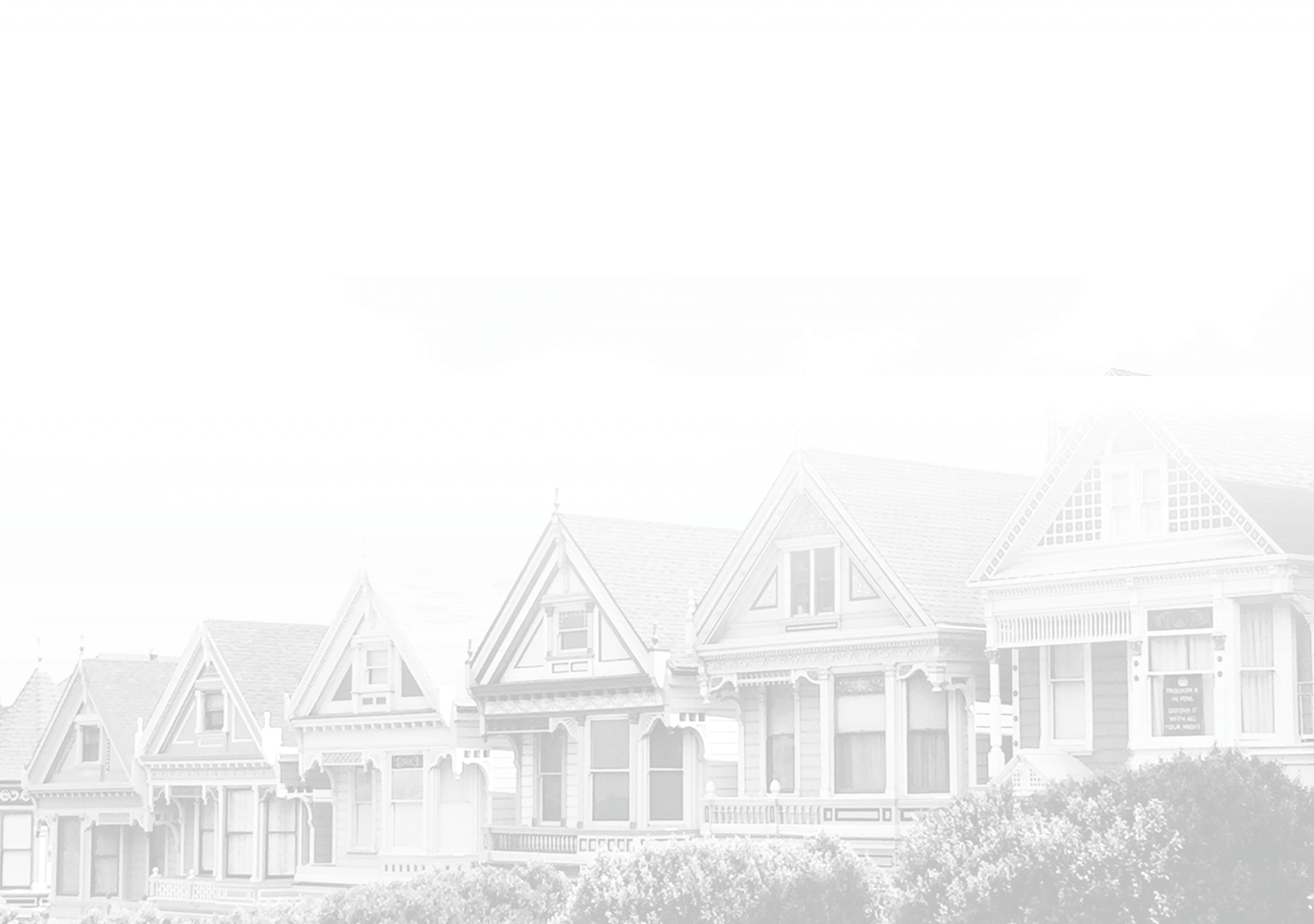 Frequently Asked Questions
What is covered by home insurance?
Home insurance is designed to pay for damage to your home and personal belongings.
You can customize your home insurance coverage to cover events such as tornadoes, hail, fire, theft, vandalism, and more. Home insurance can also cover the contents in your home.
There may be options available that will pay you the full cost to rebuild your home if necessary, even if it's more than the amount for which your home was insured.
Liability coverage helps protect you if you're sued from a mishap on your property.
How much does home insurance cost?
Homeowners insurance premiums are determined by many factors, such as:
The age of the home (newer homes can be cheaper to insure).
The type of home (different types of policies for houses, condo and co-ops).
The home square footage (larger homes are more expensive to rebuild and have higher premiums).
Your credit score (statistics show that people with lower score file more insurance claims).
The city and state on which the property is located
How much homeowners insurance do I need?
Home insurance is a requirement for a mortgage or any other type of loan where a lien is placed on your home. The amount of insurance required to obtain the loan and the amount you feel you need may differ. A best practice is to check your insurance coverage and premium annually. This will ensure you're not overpaying on premium or are under insured with coverage.
A Few Things You Should Know
Quorum will help you through the process and help you find the best rates with our third-party insurance agencies. Discounts are not available in all states and discounts vary by state. Products are not insured by the NCUA. Insurance products are not obligations of, or guaranteed by, Quorum Federal Credit Union. Insurance products are issued by MassDrive Insurance Group.