Life Insurance: Policy Options that Take Care of Your Family
If the worst happens, your family shouldn't have to cope with financial instability. Whether full or term, life insurance from Quorum's trusted partners will keep your family financially secure in case of an unexpected loss.
Not a Member? Join Today!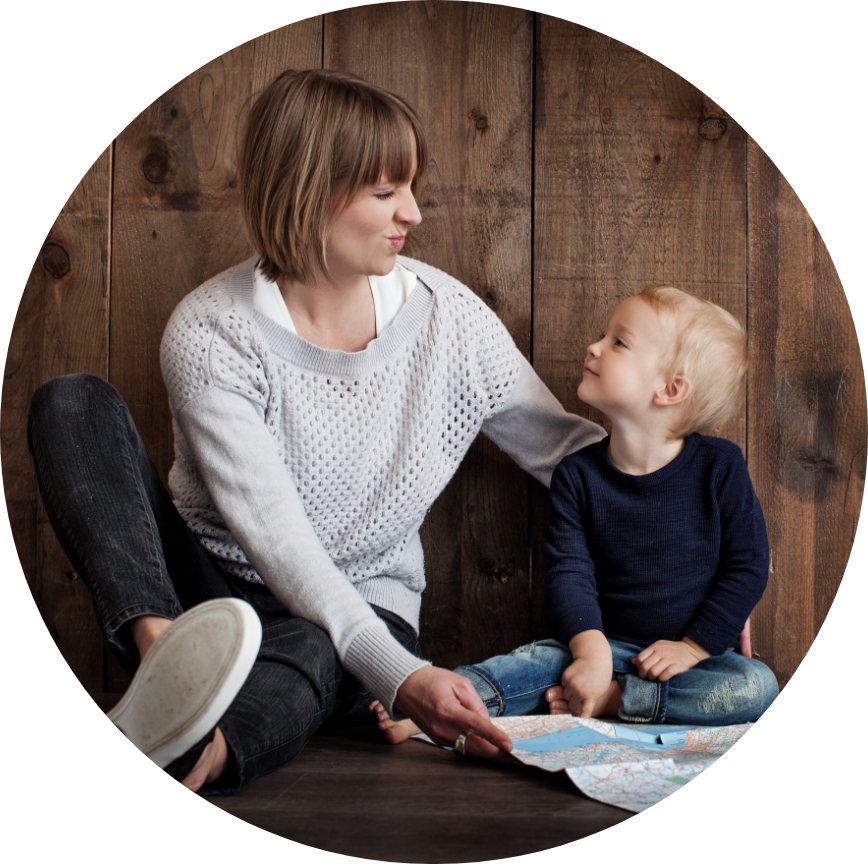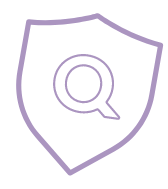 Security For Your Loved Ones. Peace of Mind For You.
Life insurance through our trusted partner TruStage® lets you breathe easy knowing that if the worst were to occur, your family would be financially secure. It's easy to apply and get a quote in minutes—no invasive tests, no physical exams, no hassle. Here are some examples of what your new policy can cover:
End of life medical expenses or long-term care
End of life costs to ease the financial burden associated with funeral and burial expenses
Day-to-day bills in the wake of a tragic event
Mortgages and cosigned debts that aren't forgiven when the borrower dies
And more—speak to an insurance representative for details
Other Helpful Resources: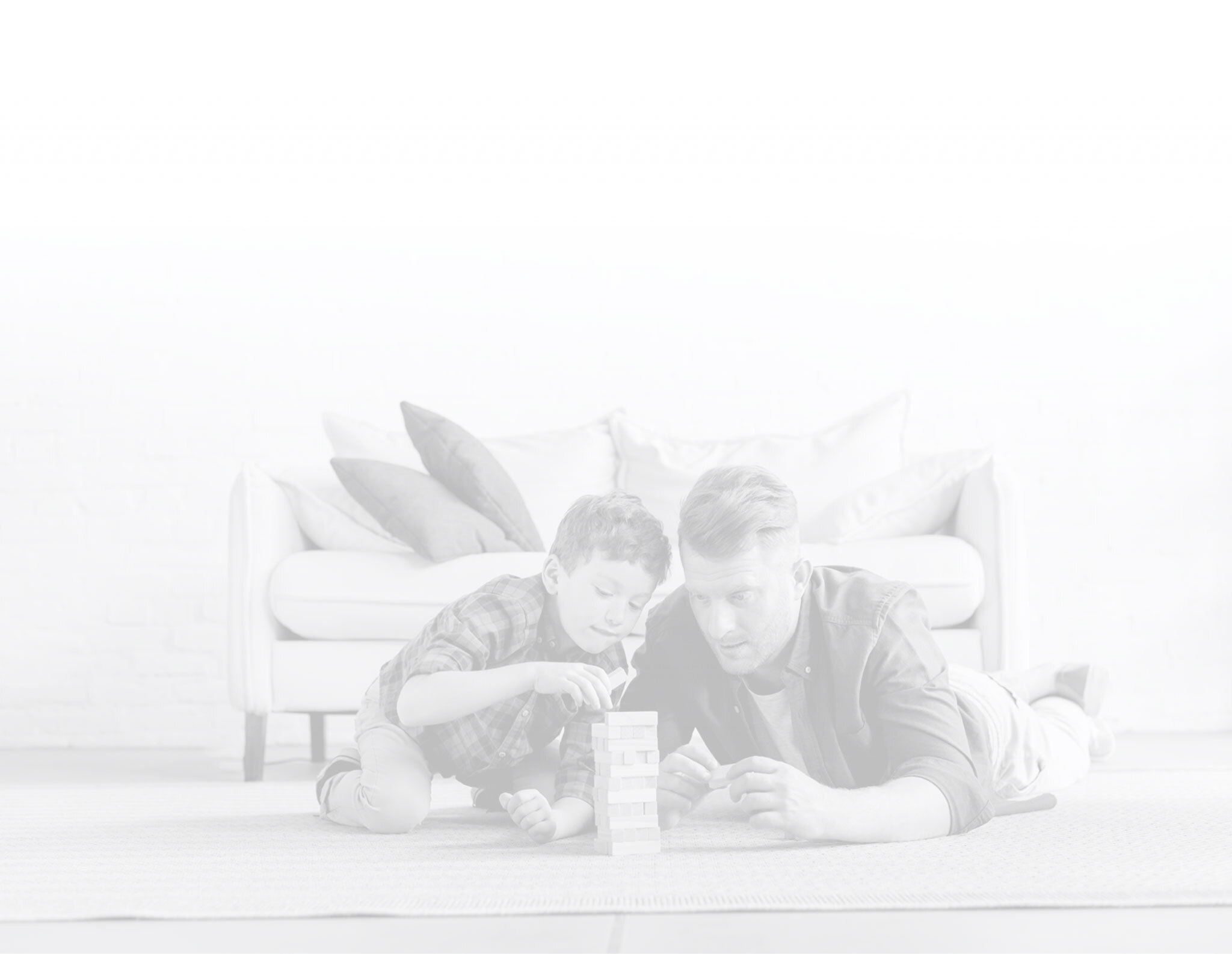 Frequently Asked Questions
Do I need to take a medical exam to get life insurance?
It depends. There are many different life insurance carriers and products. Some require a full medical exam and doctors note. Others are guaranteed acceptance and will issue insurance regardless of current medical condition (no exam needed). It's best to discuss your options with a licensed insurance agent who will guide you through product features, benefits, costs and underwriting criteria.
What is the difference between "temporary" and "permanent" life insurance?
There are two basic life insurance options: term and permanent. Term lasts for a specific, pre-set period. Permanent lasts your entire lifetime or until age 99, at which point, the face value of the policy will pay out. Depending on your needs, you may want the affordability of term life as a temporary solution or the peace of mind that comes with permanent.
Can I change my life insurance once issued?
Depending on the policy you choose, you may be able to convert temporary insurance to permanent without evidence of insurability. Besides this instance, the terms of your policy are usually immutable. Be sure to exam the surrender schedule prior to purchasing a policy to see if you are subject to any monetary penalty for cancelling.
A Few Things You Should Know
Quorum will help you through the process and help you find the best rates with our third-party insurance agencies. Discounts are not available in all states and discounts vary by state. Products are not insured by the NCUA. Insurance products are not obligations of, or guaranteed by, Quorum Federal Credit Union. Insurance products are issued by MassDrive Insurance Group.
TruStage® Life Insurance is made available through TruStage Insurance Agency, LLC and issued by CMFG Life Insurance Company, PO Box 61, Waverly, IA 50677‑0061. The insurance offered is not a deposit, and is not federally insured, sold or guaranteed by your credit union. 
Base Policy Series E10a-015-2012, E10a-014-2012, E10a-ADD-2012 and 2018-ADD-POL 
© 2020 TruStage Insurance Agency ADI-2951070.1