Renters Insurance: Policies for Theft, Liability, and More
You may not realize how valuable your personal property is until it's gone. If your belongings are damaged or stolen, renters insurance with Quorum's trusted partners ensures your personal property is covered.
Not a Member? Join Today!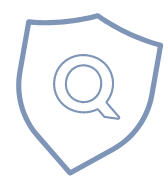 Protect What Makes A House Your Home.
Renting your home? Don't make the mistake of thinking your belongings are covered by your landlord's insurance should disaster strike. Here are some examples of what your new policy can cover:
Damage from fire, smoke, lightning, water and other natural events
Criminal acts like theft and vandalism
Reimbursement for hotel, meals and living expenses if damage makes the property uninhabitable
Medical protection for guests in case of an injury on the property
And more—speak to an insurance representative for details
Bundle up! Build an Insurance Package and Save.
Bundle your home and auto insurance to save even more on your monthly bill. Learn more about the benefits of having all of your policies with one company, and build a complete insurance package tailor-made for your individual needs.
Other Helpful Resources: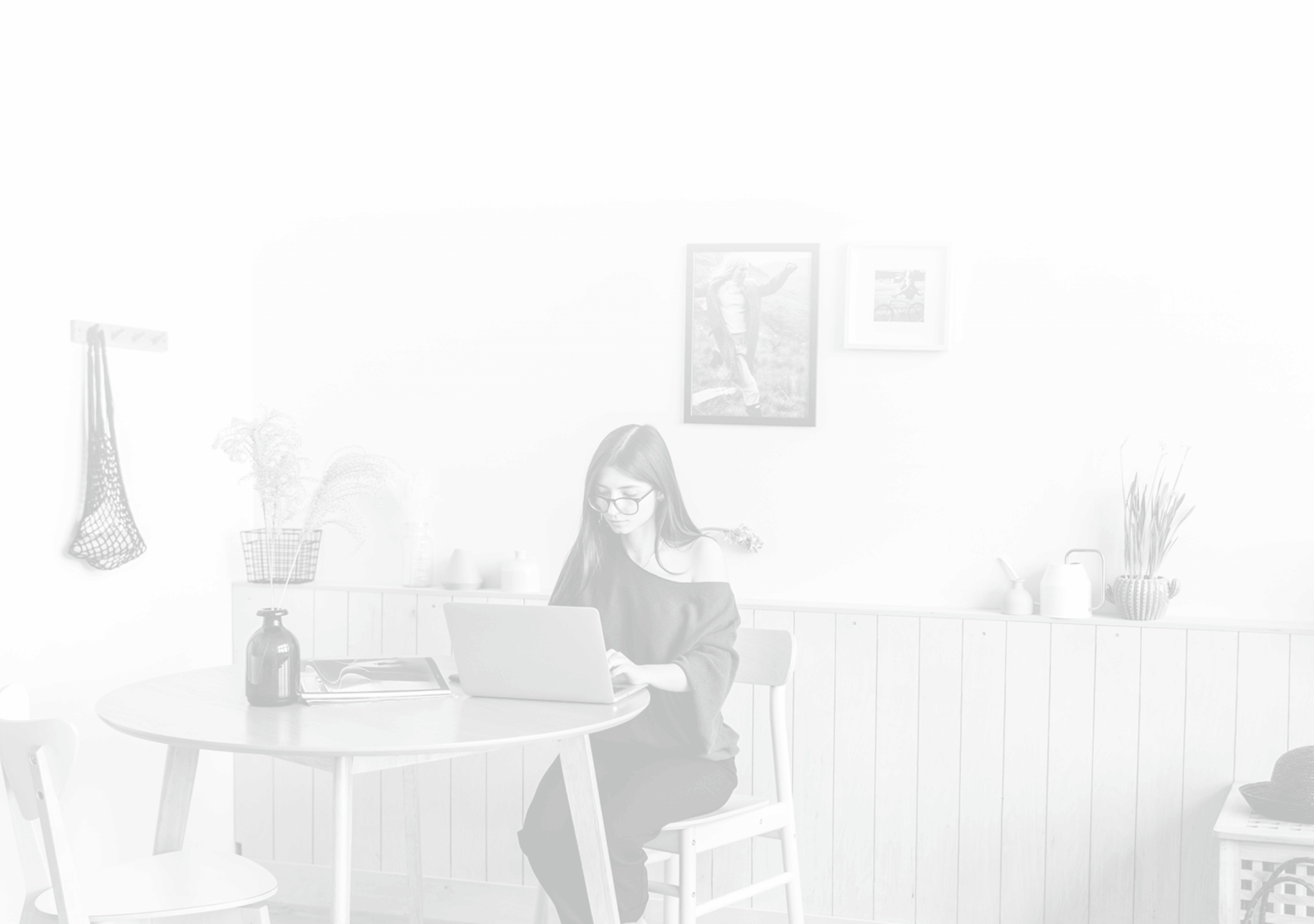 Frequently Asked Questions
Why do I need renters insurance?
Remember, your landlord's insurance covers the building, not your belongings. Renters insurance has several key features that make it a great choice for renters, including:
Personal Property Protection: Covers the loss or damage of personal belongings on or off-premises.
Liability Protection: Provides legal representation and protection against judgments for covered events.
Guest Medical Protection: Covers medical costs for visitors injured at a renter's home.
Reimbursed Living Expenses: Covers costs of temporary housing
Does renters insurance insure my possessions?
Take advantage of specialty policies which cover items such as:
Luxury Items
Musical Instruments
Electronics
Recreational/Sports Equipment
Is renters insurance required to rent?
Although not a requirement by law in any state, renters insurance is increasing in popularity as a prerequisite for renting. The decision to require renters insurance prior to signing a lease is made by the individual landlord.
A Few Things You Should Know
Quorum will help you through the process and help you find the best rates with our third-party insurance agencies. Discounts are not available in all states and discounts vary by state. Products are not insured by the NCUA. Insurance products are not obligations of, or guaranteed by, Quorum Federal Credit Union. Insurance products are issued by MassDrive Insurance Group.