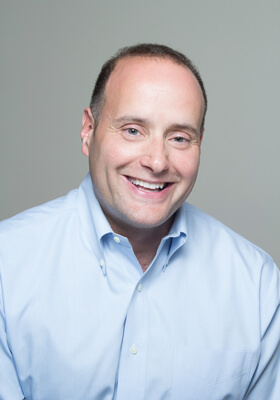 Purchase, NY, November 21, 2022 – Quorum Federal Credit Union, a forward-thinking, technology-based online credit union, recently launched a Volunteer Time Off (VTO) Policy for its employees, enabling all employees to give back to their community during work hours while still getting paid.
The new policy was implemented by President and CEO Jeffrey Pachter, who succeeded long-time President Bruno Sementilli in February 2021 after Sementilli announced his retirement. The policy allows all full-time and part-time Quorum employees to volunteer with community programs that they choose.
"We recognize that all of our employees have a professional and personal life, and we are making investments to support both," said Pachter, whom earlier this year launched a Birthday Time Off Policy (which allows all employees to take a day off for their birthday, separate from their regular Paid Time Off). "We wanted to provide an opportunity for Q workers to step away from daily duties for a change of pace, recharge, and give back—all on company time."
"Further," Pachter continued. "Doing good, which is front and center in our mission statement, has always been a core part of what our credit union is about. Because we're a national, online credit union that serves members across the country, it was important for us to find a way to give back that reflected this updated model: our "community" is now literally across America."
After exploring countless national charities and volunteer organizations to partner with, Pachter ultimately decided employees knew best what cause was most important to them.
B2B Marketing Operations Coordinator Lisa Jacobs was one of the first employees to participate in the program, recently volunteering at Discovery House, a nonprofit organization that strives to provide healing for families who have lost loved ones.
"I am so grateful that Quorum offers volunteer time off (VTO) to its team members," said Jacobs. "My mom volunteered with me and it was an amazing opportunity for us to give back and help others through an organization that has become so important to us.
"Individuals involved with the organization expressed that it is often difficult to get volunteers during the week and how appreciative they were that we were able to donate our time," Jacobs continued. "Not only was it a great opportunity for us to give back, it was a great bonding experience for my mother and I."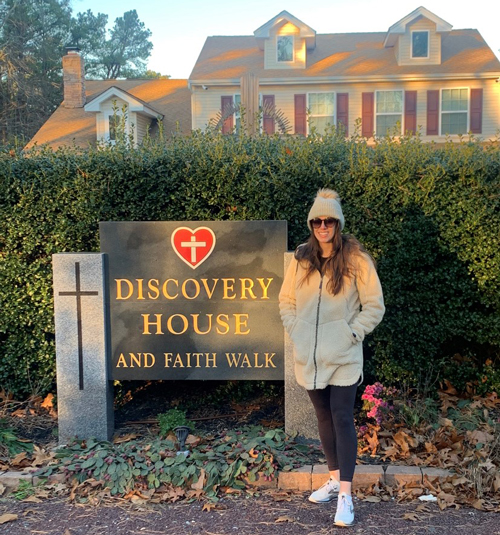 Among Quorum's competitive benefits are a bonus/commission plan that rewards all for contributing to the company's success, a flexible work schedule (remote and flexible hours), tuition reimbursement, a 401k plan (with company match dollar-for-dollar up to 6 percent), a Health Reimbursement Account and sizeable employee discounts (including mortgage discounts).
To learn more about a career with Quorum, from additional benefits and core values to current job openings, visit our Careers Page.
Quorum Federal Credit Union (quorumfcu.org) is a forward-thinking, technology-based online credit union headquartered at 2500 Westchester Avenue, Purchase, NY 10577. Founded in 1934 as the exclusive credit union for Kraft Foods employees, today the Credit Union serves over 50 companies nationwide including Ogilvy, Avon, Mastercard, Mondelēz International, Philip Morris International, Altria, and Kraft Heinz and has members living in all 50 states. Quorum is banking that is focused on all customers and how its products and services help them to live life as they choose. Its aim is to do "Good" by and for its customers. We call this mission, Banking That's Good. For You™.