Learning Hub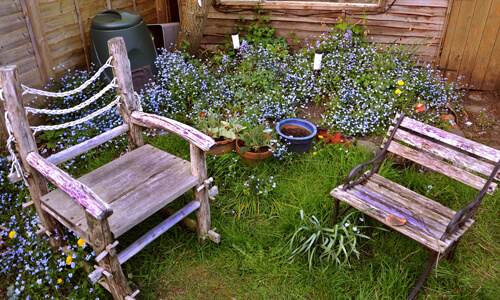 How to Turn Your Backyard Into an Oasis
With some states still seeing a surge in COVID-19 cases, safe travel poses a challenge to Americans, with some choosing to staycation at home instead of hitting the road this summer. From entertaining in style to keeping the kids busy, we've got tips to cost effectively maximize your outdoor space.
Read The Full Article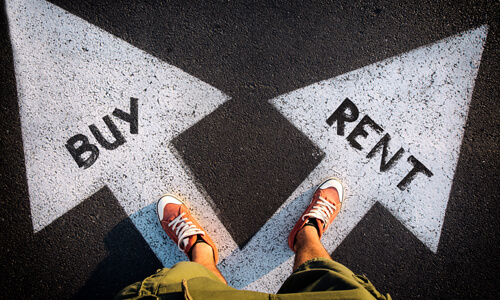 To Rent Or To Buy: Are You Asking The Right Questions?
If it's time to find a new place to live, you'll likely be asking the age-old question: Do I rent or buy? If you're debating between renting and buying a home, the first question you should ask yourself is if you can afford a home.
Read The Full Article
Banking that's good. For you.
We are dedicated to creating banking products that help members with their everyday needs and life goals. When we offer up choices, we make them simple by boiling them down to what's good for you—and your wallet.
This is why, for over 80 years, our partners continue to choose us as their Credit Union. We're proud to be the credit union for employees of companies like the Kraft Heinz Company, Mastercard, Avon, Ogilvy, and Mondelēz.
Why Quorum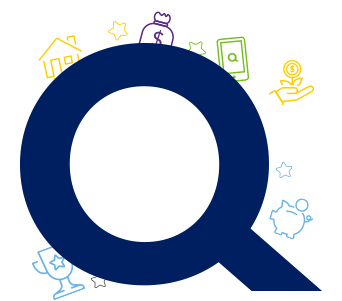 How can we help you today?
Check out some of our helpful tools and resources to find ATMs, view current rates, and more.