Learning Hub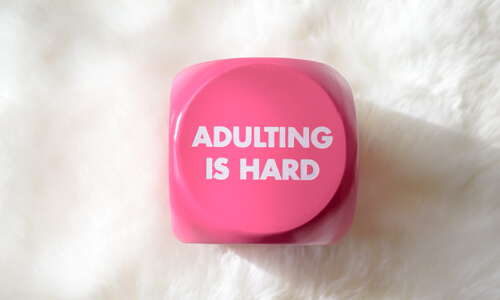 I'm an Adult Now. Now What?
Turning 18 is a significant milestone in many people's lives. While teenagers may have felt grown-up long before the "Big One-Eight," now they are legally recognized as adults. Adulthood may bring a mixed bag of feelings of freedom and trepidation. Whether you are still at home or setting out on your own, you'll need to prepare for the changes that come with being 18.
Read the full article
What Is an Umbrella Policy and Who Needs One?
Liability insurance confuses a lot of people, even though it's an essential aspect of having a house, car, motorcycle or boat that you own, rent or lease. Sometimes, the potential settlement or judgment associated with a third-party liability claim on your insurance can exceed your coverage limits, at which point you can be held personally liable for the amount over your primary limits. That's why it's good to know about umbrella policies, which protect your personal assets in case of liability lawsuits.
Read the full article
Banking That's Good. For You.
We are dedicated to creating banking products that help members with their everyday needs and life goals. When we offer up choices, we make them simple by boiling them down to what's good for you—and your wallet.
This is why, for over 80 years, our partners continue to choose us as their Credit Union. We're proud to be the credit union for employees of companies like the Kraft Heinz Company, Mastercard, Avon, Ogilvy, and Mondelēz.
Why Quorum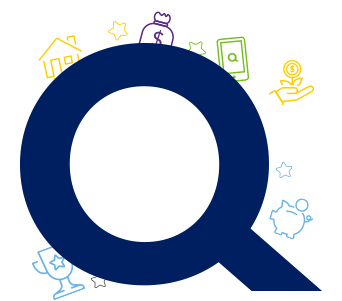 How can we help you today?
Check out some of our helpful tools and resources to find ATMs, view current rates, and more.