Learning Hub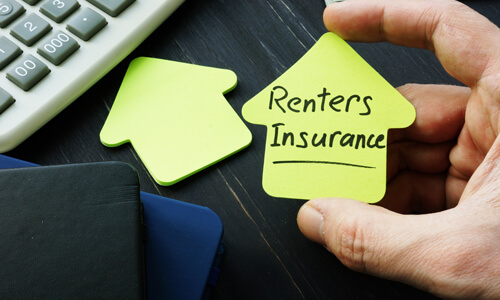 Who Needs Renters Insurance and How Does It Work?
Everybody knows that when you own a home, you need homeowners insurance to protect your real estate investment and personal belongings. And pet owners routinely invest in pet insurance to cover the cost of veterinary care. But what about renters insurance? For some reason, people are less clear about what it is and who actually needs it. So, let's clear up the confusion.
Read the full article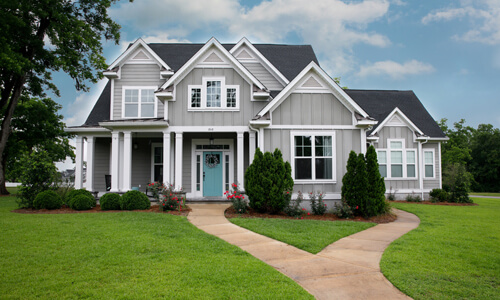 How to Get Your Home Ready to Sell
Real-estate experts expect 6.9 million existing homes to sell in 2021, a 21.9% jump over last year. So, surely there's nothing to lose by putting out a For Sale sign this spring without doing the usual pre-market prep work, right? Not exactly. No matter the market, not getting your home in tip-top shape to sell usually means leaving money on the table.
Read the full article
Banking That's Good. For You.
We are dedicated to creating banking products that help members with their everyday needs and life goals. When we offer up choices, we make them simple by boiling them down to what's good for you—and your wallet.
This is why, for over 80 years, our partners continue to choose us as their Credit Union. We're proud to be the credit union for employees of companies like the Kraft Heinz Company, Mastercard, Avon, Ogilvy, and Mondelēz.
Why Quorum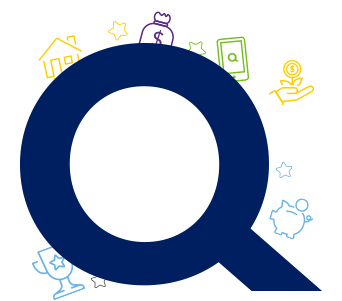 How can we help you today?
Check out some of our helpful tools and resources to find ATMs, view current rates, and more.