Learning Hub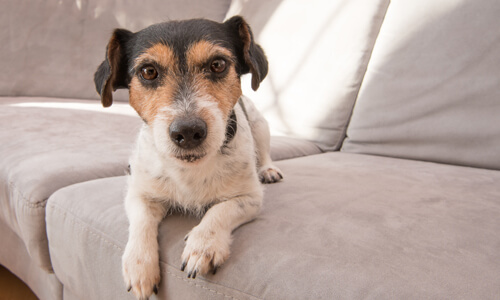 Is Pet Insurance Worth the Cost?
Even the healthiest, best-cared-for dog or cat can come down with a serious medical condition or suffer an injury that can result in hundreds, if not thousands, of dollars in veterinary bills. If you're considering pet insurance, you have a lot of choices.
Read the full article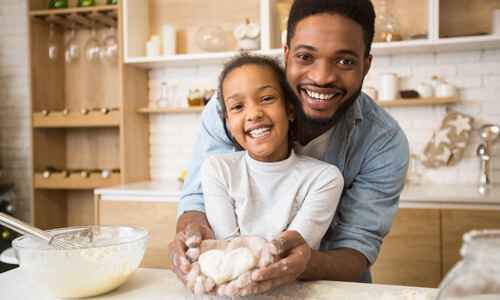 How to Entertain at Home in the Time of COVID
If you've been staying at home lately, congratulations: you're most likely saving a lot of money on entertainment costs. The flip side is you may be getting bored. Below, we've compiled some creative ways to stay entertained at home.
Read the full article
Banking that's good. For you.
We are dedicated to creating banking products that help members with their everyday needs and life goals. When we offer up choices, we make them simple by boiling them down to what's good for you—and your wallet.
This is why, for over 80 years, our partners continue to choose us as their Credit Union. We're proud to be the credit union for employees of companies like the Kraft Heinz Company, Mastercard, Avon, Ogilvy, and Mondelēz.
Why Quorum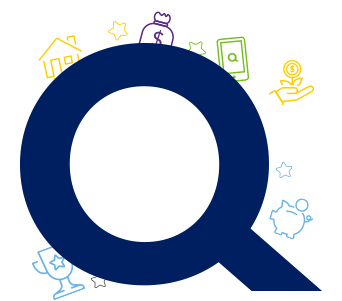 How can we help you today?
Check out some of our helpful tools and resources to find ATMs, view current rates, and more.