Learning Hub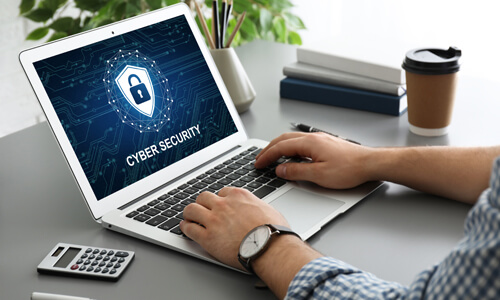 All You Need to Know About Cybersecurity
Cybercrimes are increasing exponentially by the year. Unfortunately, developments like the pandemic, the growth of cryptocurrency and the increase in online working and shopping have created a target-rich environment for cybercriminals. In fact, according to Cybercrime Magazine, cybercrime will cost the world $10.5 trillion annually by the year 2025.
Read the full article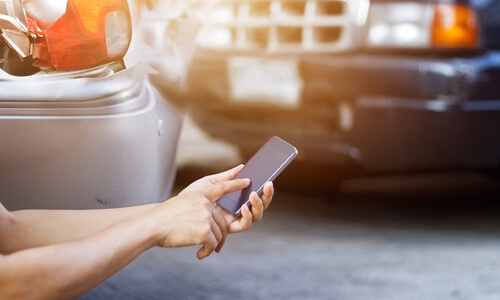 Auto Insurance:
Understanding the Difference Between Comprehensive and Collision Coverage
What type of coverage does your auto insurance policy provide? If you don't know, there's a chance you'll find out the hard way, i.e., when you file a claim, you may discover that you don't have a specific type of coverage or appropriate limits to cover the costs associated with an accident or incident involving your vehicle.
Read the full article
Banking That's Good. For You.
We are dedicated to creating banking products that help members with their everyday needs and life goals. When we offer up choices, we make them simple by boiling them down to what's good for you—and your wallet.
This is why, for over 80 years, our partners continue to choose us as their Credit Union. We're proud to be the credit union for employees of companies like the Kraft Heinz Company, Mastercard, Avon, Ogilvy, and Mondelēz.
Why Quorum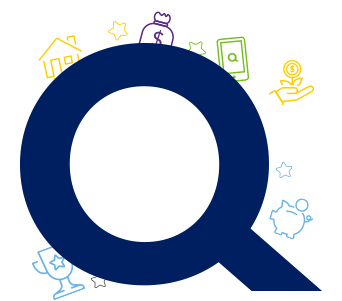 How can we help you today?
Explore the Quorum Knowledge Base