Learning Hub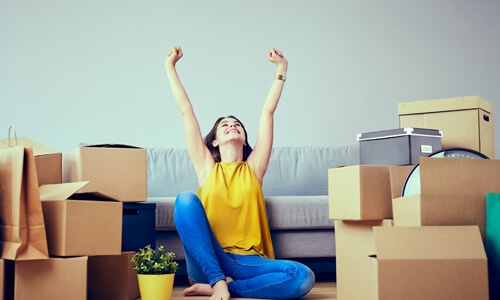 How Much Money Does It Take to Move Out of Your Parents' House?
If you're a recent college graduate living with your parents, the desire to move out probably grows with each day you spend back in your childhood bedroom. So why not figure out how much money you need to turn your dream of independence into reality?
Read the full article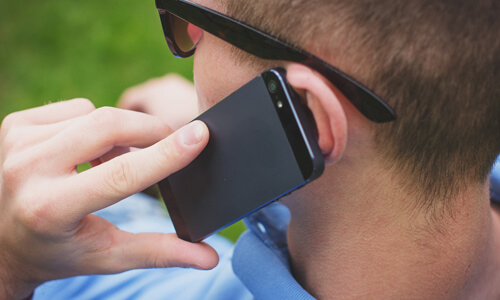 If You Hear This, You're Talking to a Tax Scammer
It's tax season, and scammers are working overtime to get your money. Tax scams are as varied as they are common, but when you know what to look for, you can beat fraudsters at their game and keep them from getting your money and your information.
Read the full article
Banking that's Good. For You.
We are dedicated to creating banking products that help members with their everyday needs and life goals. When we offer up choices, we make them simple by boiling them down to what's good for you—and your wallet.
This is why, for over 80 years, our partners continue to choose us as their Credit Union. We're proud to be the credit union for employees of companies like the Kraft Heinz Company, Mastercard, Avon, Ogilvy, and Mondelēz.
Why Quorum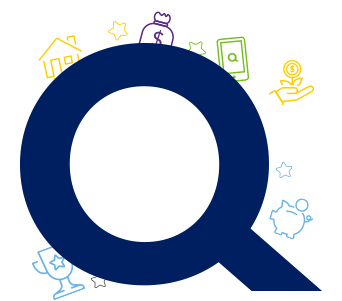 How can we help you today?
Check out some of our helpful tools and resources to find ATMs, view current rates, and more.