Learning Hub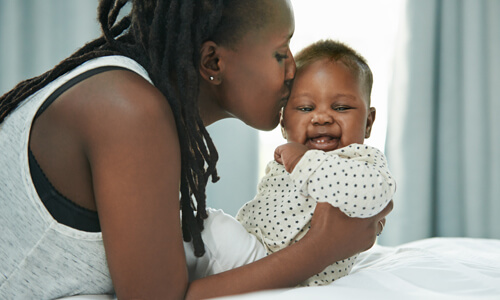 Is Your Life Insurance Policy Still Right for Your Life?
Financial experts recommend having life insurance as part of your financial plan. If you're among the 52% of Americans who've heeded that advice, you've taken a key step to protecting your loved ones after you're gone. But when was the last time you actually looked at your life insurance policy to make sure it's still appropriate for you? 
Read the full article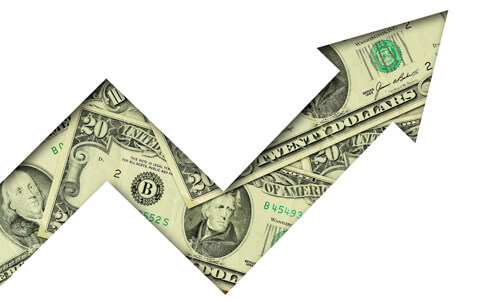 Six Smart Things to Do with Your Raise
In the last six to 12 months, some of the country's biggest employers have announced that they're increasing worker pay. If you've recently received a raise, are anticipating an upcoming pay hike or bonus or have the opportunity to switch employers for a higher salary, you'll want to make the most of your additional income. 
Read the full article
Banking That's Good. For You.
We are dedicated to creating banking products that help members with their everyday needs and life goals. When we offer up choices, we make them simple by boiling them down to what's good for you—and your wallet.
This is why, for over 80 years, our partners continue to choose us as their Credit Union. We're proud to be the credit union for employees of companies like the Kraft Heinz Company, Mastercard, Avon, Ogilvy, and Mondelēz.
Why Quorum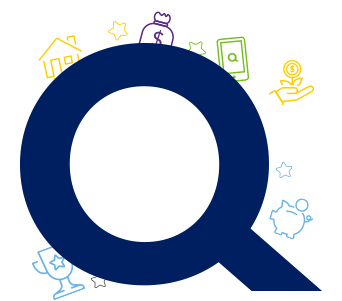 How can we help you today?
Explore the Quorum Knowledge Base