Learning Hub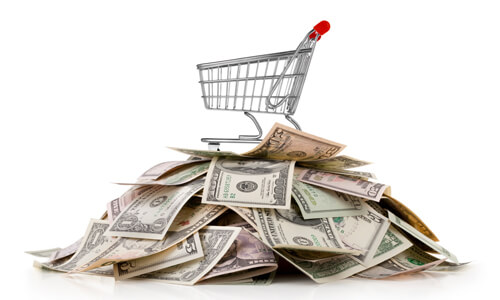 10 Easy Ways to Save Money at the Grocery Store
If you have been to the grocery store recently, you may have experienced a bit of sticker shock. With prices on the rise, many families find it increasingly difficult to afford the staples they need. In the face of all this uncertainty, it has never been more important to save money where you can. Here are ten easy ways to save money at the grocery store.
Read the full article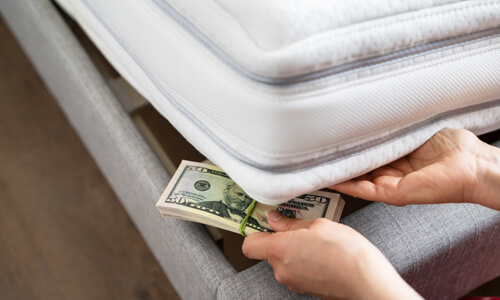 Should You Keep Cash at Home?
While times of rapid inflation may cause some to feel as though the best place to store their money is under the mattress: it is not a recommended practice now, or at any other time. Here's all your questions on handling cash during times of inflation, answered.
Read the full article
Banking That's Good. For You.
We are dedicated to creating banking products that help members with their everyday needs and life goals. When we offer up choices, we make them simple by boiling them down to what's good for you—and your wallet.
This is why, for over 80 years, our partners continue to choose us as their Credit Union. We're proud to be the credit union for employees of companies like the Kraft Heinz Company, Mastercard, Avon, Ogilvy, and Mondelēz.
Why Quorum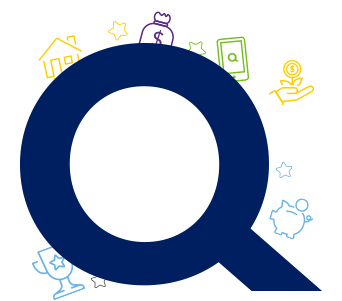 How can we help you today?
Explore the Quorum Knowledge Base