Learning Hub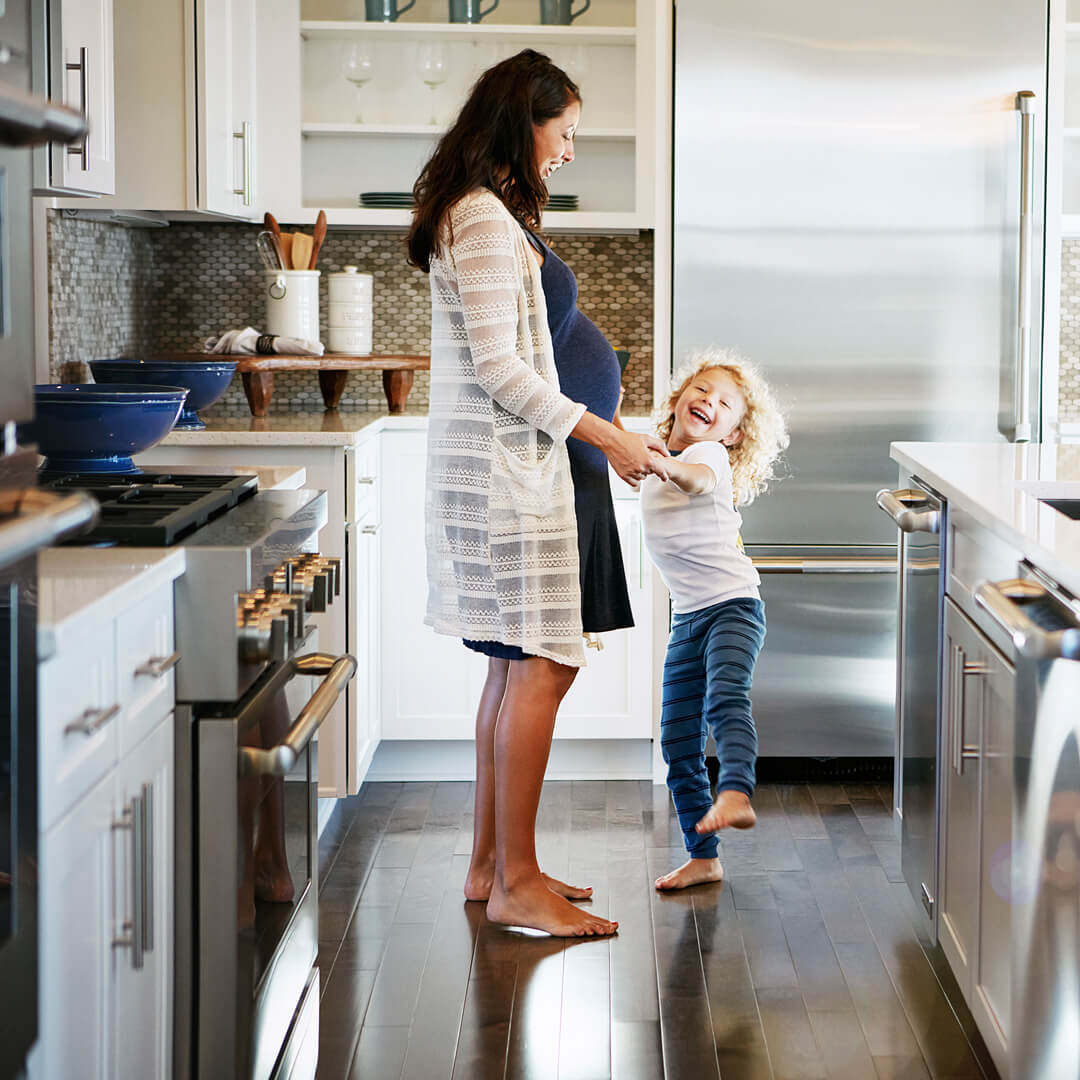 The ABC's of a Home Warranty
Many must-have items in your home that need repair or replacement due to general breakdown aren't covered by your homeowners insurance policy. For these types of situation, another form of protection can help; it's called a home warranty.
Read the full article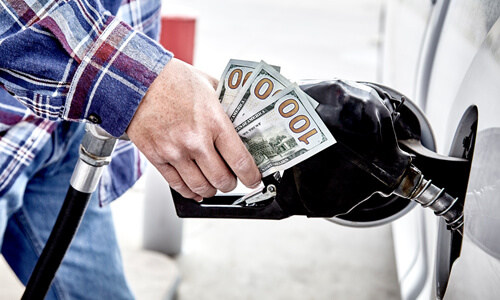 12 Ways to Save Money on Gas
Driving around can be expensive, so, understandably, you would want to find ways to save cash on gas. These 12 tips will show you how.
Read the full article
Banking That's Good. For You.
We are dedicated to creating banking products that help members with their everyday needs and life goals. When we offer up choices, we make them simple by boiling them down to what's good for you—and your wallet.
This is why, for over 80 years, our partners continue to choose us as their Credit Union. We're proud to be the credit union for employees of companies like the Kraft Heinz Company, Mastercard, Avon, Ogilvy, and Mondelēz.
Why Quorum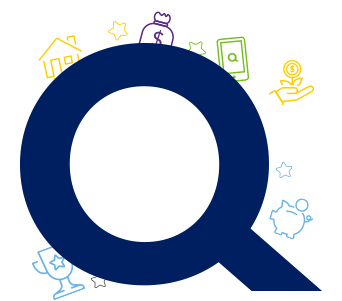 How can we help you today?
Explore the Quorum Knowledge Base