Learning Hub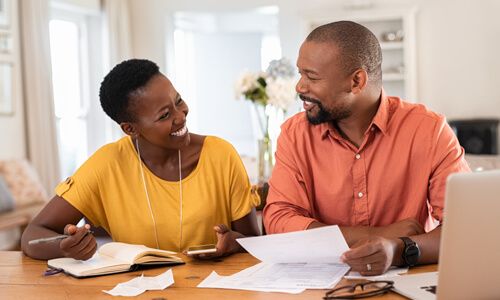 5 Ways to Trim your Fixed Expenses
When trying to trim a monthly budget, most people don't consider their fixed expenses. These recurring costs, which include mortgage payments, insurance premiums and subscription payments, are easy to budget and plan for since they generally remain constant throughout the year. While people tend to think there's no way to lower fixed expenses, with a bit of effort and research, most of these costs can be reduced.
Read the full article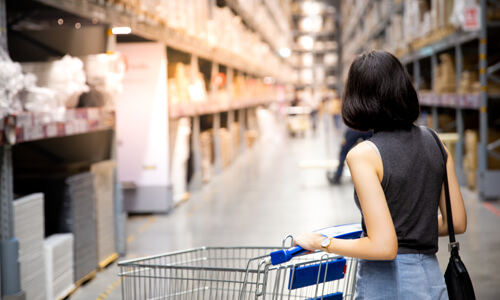 Pro Tips For Buying in Bulk
Some people overspend when buying in bulk because they buy things that they don't really need—and in large quantities! To be a successful bulk shopper, all it takes is a little planning. Here are our do's and don'ts for bulk shopping:
Read the Full Article
Banking that's good. For you.
We are dedicated to creating banking products that help members with their everyday needs and life goals. When we offer up choices, we make them simple by boiling them down to what's good for you—and your wallet.
This is why, for over 80 years, our partners continue to choose us as their Credit Union. We're proud to be the credit union for employees of companies like the Kraft Heinz Company, Mastercard, Avon, Ogilvy, and Mondelēz.
Why Quorum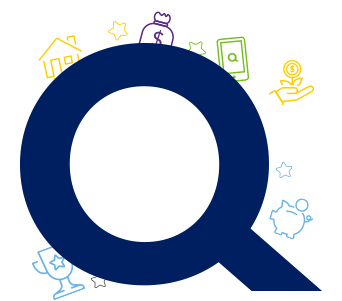 How can we help you today?
Check out some of our helpful tools and resources to find ATMs, view current rates, and more.