Learning Hub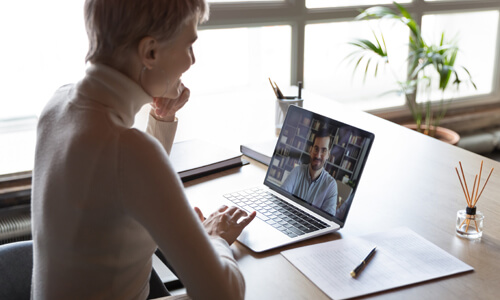 Looking for a Job? Get Ready for Virtual Career Fairs.
Many everyday activities have migrated online because of the coronavirus. So, don't be surprised if your job search leads you to a virtual career fair. These tech-facilitated events are a way to get your foot in the virtual door, past the initial screening and on to the next round of interviews.
Read the full article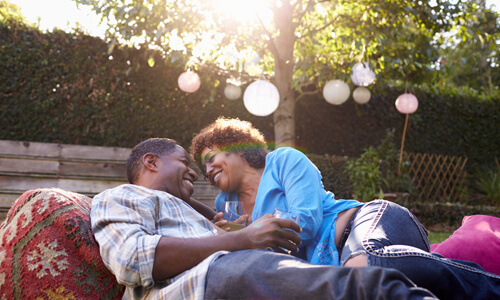 The Pros and Cons of Early Retirement
Recent surveys reveal 43 percent of millennials expect to retire early, and most believe 61 is an ideal age for retirement. But how attainable are those goals from a financial perspective? Let's take a closer look at the pros and cons of early retirement.
Read the full article
Banking that's Good. For You.
We are dedicated to creating banking products that help members with their everyday needs and life goals. When we offer up choices, we make them simple by boiling them down to what's good for you—and your wallet.
This is why, for over 80 years, our partners continue to choose us as their Credit Union. We're proud to be the credit union for employees of companies like the Kraft Heinz Company, Mastercard, Avon, Ogilvy, and Mondelēz.
Why Quorum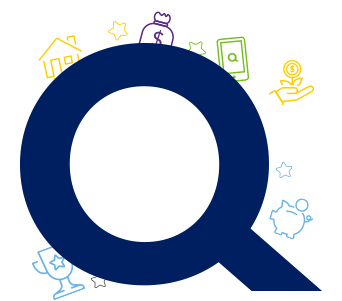 How can we help you today?
Check out some of our helpful tools and resources to find ATMs, view current rates, and more.