Learning Hub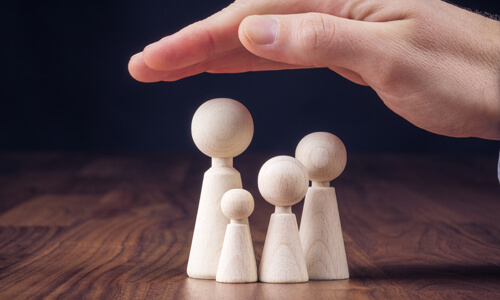 Life Insurance: Know the Lingo
Life insurance: It's an important financial topic, but many people just don't understand it. At its most basic, it's a way to protect your loved ones in the event of your death—in addition to preparing a will and implementing a financial contingency plan. So, it's worth taking a little time to learn more about it.
Read the full article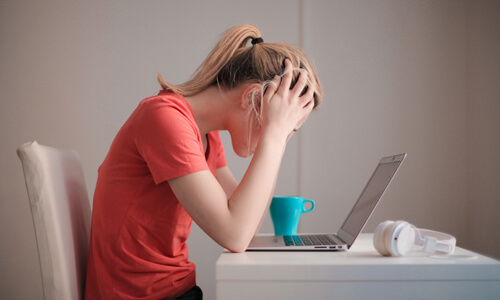 How to Apply for the FAFSA
Whether you're a college student, a high school senior or you're seeking financial aid for your college-age child, it's time to get those forms filled out. The rules and deadlines can be confusing, but we're here to help answer any of the questions you may have on applying for the Free Application for Federal Student Aid (FAFSA).
Read the full article
Banking That's Good. For You.
We are dedicated to creating banking products that help members with their everyday needs and life goals. When we offer up choices, we make them simple by boiling them down to what's good for you—and your wallet.
This is why, for over 80 years, our partners continue to choose us as their Credit Union. We're proud to be the credit union for employees of companies like the Kraft Heinz Company, Mastercard, Avon, Ogilvy, and Mondelēz.
Why Quorum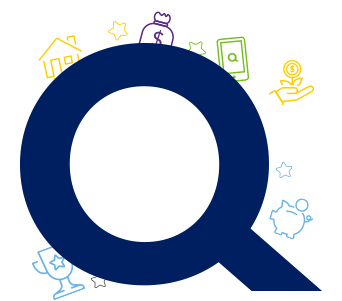 How can we help you today?
Check out some of our helpful tools and resources to find ATMs, view current rates, and more.