Learning Hub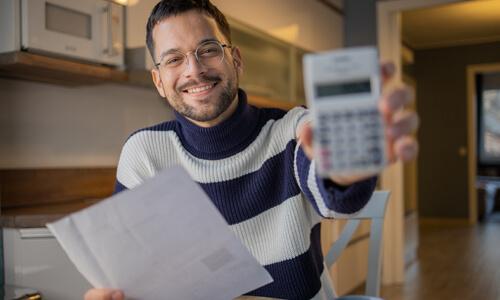 Good Debt: Is There Such a Thing?
(Yes; learn what is considered "good," and how to keep it from going "bad.")
Is all debt bad? Does good debt actually exist? Despite its bad rap, not all debt is bad debt. Some debts are actually beneficial for the debtor and can be considered "good debt." Let's take a look at the factors defining good debt, the various types of good debt and how to keep this debt from going bad.
Read the full article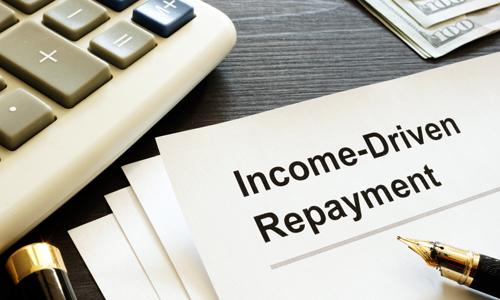 All You Need to Know About the New Income-Driven Repayment (IDR) Plan for Student Loans
What is SAVE (Saving on a Valuable Education) and how do you apply?
After the Supreme Court blocked the Education Department's student debt cancellation plan in June, the department announced its latest student loan overhaul: a new income-driven repayment plan called SAVE (Saving on A Valuable Education). Learn more about the plan and steps you may need to take. 
Read the full article
Banking That's Good. For You.
We are dedicated to creating banking products that help members with their everyday needs and life goals. When we offer up choices, we make them simple by boiling them down to what's good for you—and your wallet.
This is why, for over 80 years, our partners continue to choose us as their Credit Union. We're proud to be the credit union for employees of companies like the Kraft Heinz Company, Mastercard, Avon, Ogilvy, and Mondelēz.
In 2023, Quorum was named The Best Credit Union by Bankrate, citing our above-average yields on savings and term accounts, access to more than 90,000 fee-free ATMs, and easy membership application.
Why Quorum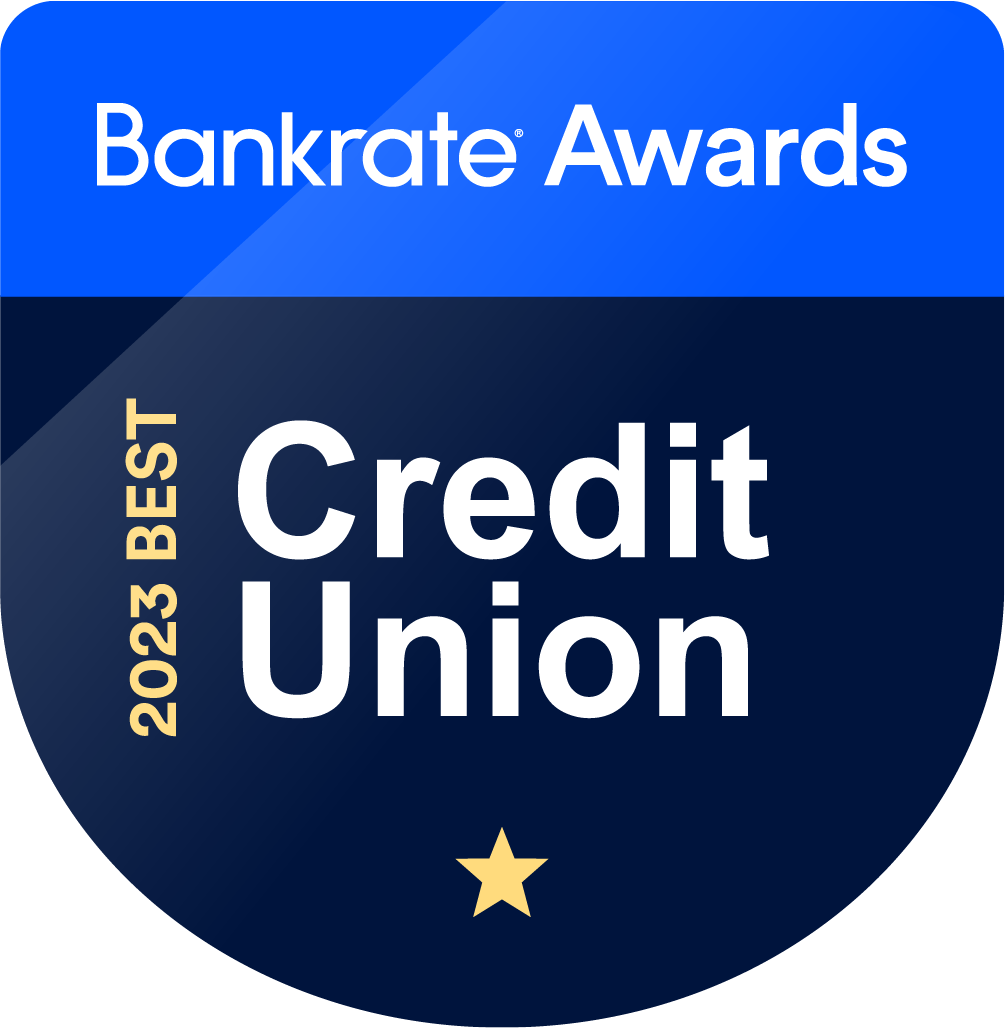 How can we help you today?
Explore the Quorum Knowledge Base