Learning Hub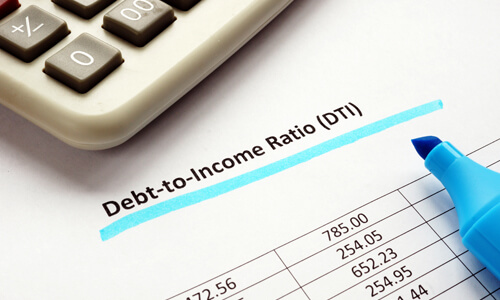 Why Every Borrower Needs to Understand Debt-To-Income (DTI) Ratio
ou hear about the importance of your credit score all the time. From TV ads alone, everyone knows the higher your credit score, the easier it is to get approved for loans and qualify for lower interest rates. But debt-to-income (DTI) ratio is another factor that financial institutions look at when underwriting loans. So, it's wise to understand what DTI is, how it's calculated and what you can do to improve yours.
Read the full article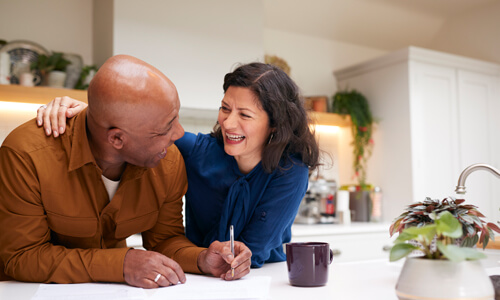 Ten Ways to Make Your Retirement Money Last
The 2020 Retirement Confidence Survey says only 27% of Americans are very confident that they've saved enough for a comfortable retirement. We've got ideas for addressing that deficit.
Read the full article
Banking That's Good. For You.
We are dedicated to creating banking products that help members with their everyday needs and life goals. When we offer up choices, we make them simple by boiling them down to what's good for you—and your wallet.
This is why, for over 80 years, our partners continue to choose us as their Credit Union. We're proud to be the credit union for employees of companies like the Kraft Heinz Company, Mastercard, Avon, Ogilvy, and Mondelēz.
Why Quorum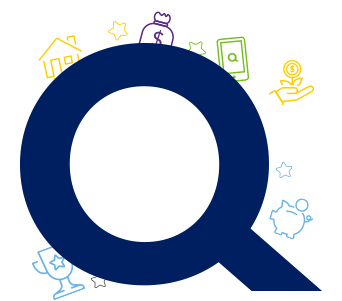 How can we help you today?
Check out some of our helpful tools and resources to find ATMs, view current rates, and more.