Learning Hub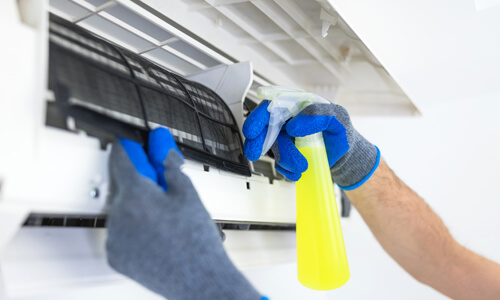 Ways to Reduce Summer Cooling Costs
The typical U.S. family spends almost $200 a month on home utility bills (according to EnergyStar). In summer months, these costs frequently spike as homeowners rely on air conditioning for comfort. To reduce energy expenses during the summer and save money, try these energy-saving strategies.
Read the full article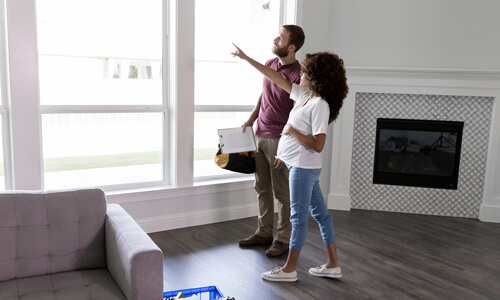 10 Things to Ask a Contractor Before Hiring Them to Work on Your Home
If you're thinking of jumping on the remodeling bandwagon this year, you can stick with the DIY route. But if your home improvement project is more than you can or want to handle on your own, you'll need a good contractor. Learn how to find and vet a contractor!
Read the full article
Banking That's Good. For You.
We are dedicated to creating banking products that help members with their everyday needs and life goals. When we offer up choices, we make them simple by boiling them down to what's good for you—and your wallet.
This is why, for over 80 years, our partners continue to choose us as their Credit Union. We're proud to be the credit union for employees of companies like the Kraft Heinz Company, Mastercard, Avon, Ogilvy, and Mondelēz.
Why Quorum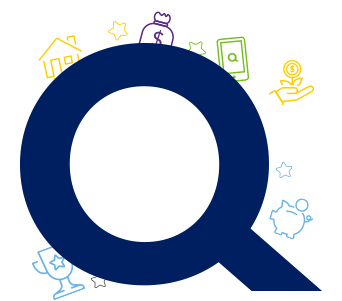 How can we help you today?
Check out some of our helpful tools and resources to find ATMs, view current rates, and more.