Learning Hub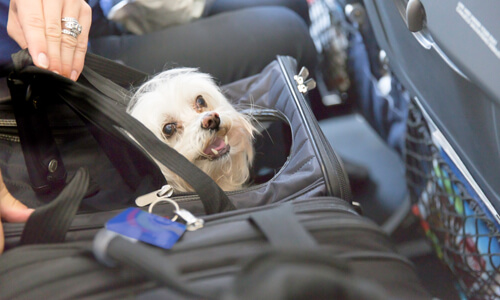 How to Travel (or Not Travel) with Your Pet
To travel with your pet or not to travel with them. Many people struggle with this all-important question before summer vacations, holiday trips and weekend getaways. Pets are such beloved family members, but traveling with them presents challenges. Here's a look at your options so you can make the best choice for you and your pet the next time you hit the open road or fly the friendly skies.
Read the full article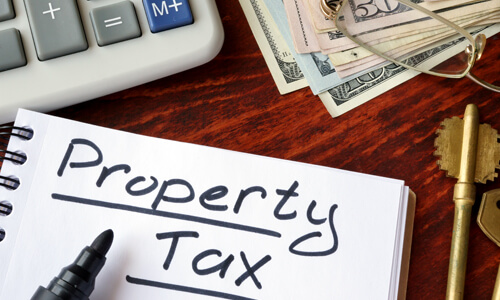 More Than a Mortgage Payment:
Additional Costs of Owning a Home
When transitioning from renter to homeowner, it's easy to think that the monthly mortgage will be the only high cost. Unfortunately, many first-time homeowners have made that mistake, and many have regretted it, wondering how they will handle all the additional costs.
Read the full article
Banking That's Good. For You.
We are dedicated to creating banking products that help members with their everyday needs and life goals. When we offer up choices, we make them simple by boiling them down to what's good for you—and your wallet.
This is why, for over 80 years, our partners continue to choose us as their Credit Union. We're proud to be the credit union for employees of companies like the Kraft Heinz Company, Mastercard, Avon, Ogilvy, and Mondelēz.
Why Quorum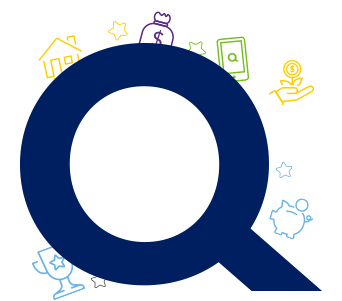 How can we help you today?
Explore the Quorum Knowledge Base