Learning Hub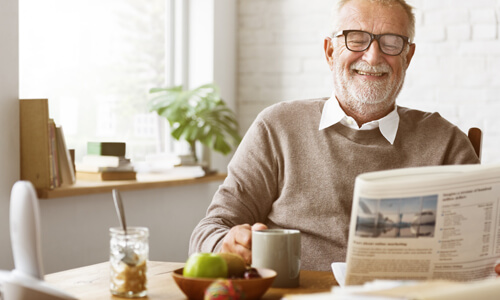 Your Complete Guide to Retiring Alone
Saving for retirement involves lots of planning and calculations for every adult; however, if you are not married and don't have children, you'll need special strategies for retirement saving and planning. Here's what you need to know about retiring alone.
Read the full article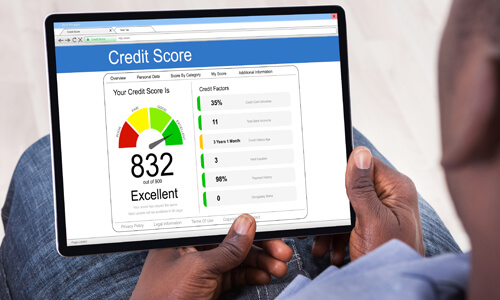 5 Financial Habits That Can Improve Your Credit Score
When you need or want credit, lenders consider many factors. Chief among them is your credit score. Because people with higher credit scores get approved more easily and at better interest rates, it's worth adopting some lifelong habits for building and maintaining the highest credit score possible.
Read the full article
Banking That's Good. For You.
We are dedicated to creating banking products that help members with their everyday needs and life goals. When we offer up choices, we make them simple by boiling them down to what's good for you—and your wallet.
This is why, for over 80 years, our partners continue to choose us as their Credit Union. We're proud to be the credit union for employees of companies like the Kraft Heinz Company, Mastercard, Avon, Ogilvy, and Mondelēz.
Why Quorum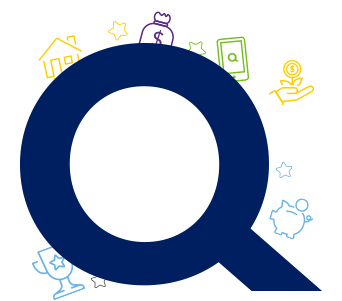 How can we help you today?
Check out some of our helpful tools and resources to find ATMs, view current rates, and more.