Safety & Soundness
Why Your Money is Safe at Quorum.
We're addressing questions and concerns you may have regarding the recent bank collapses and how Quorum is rooted in rigorous and comprehensive risk management practices and sound investments.
Learn More
Direct Deposit
HighQ Savings Account
Learning Hub
What Is Multi-Factor Authentication and How Does It Protect You?
Why a single password isn't enough to protect you from hackers.
There are several things you can do to stay safe online and decrease your chance of becoming a cybercrime victim. Multi-Factor Authentication (MFA) is one of them, so let's make sure you understand what it is and when and how to use it.
Read the full article
When Banks Go Bankrupt:
What you need to know about the recent bank failures.
Bank failures can understandably cause consumers to worry about their own funds. The good news is there is generally no need for panic. Here are all your questions on bank failures, answered.
Read the full article
Banking That's Good. For You.
We are dedicated to creating banking products that help members with their everyday needs and life goals. When we offer up choices, we make them simple by boiling them down to what's good for you—and your wallet.
This is why, for over 80 years, our partners continue to choose us as their Credit Union. We're proud to be the credit union for employees of companies like the Kraft Heinz Company, Mastercard, Avon, Ogilvy, and Mondelēz.
In 2023, Quorum was named The Best Credit Union by Bankrate, citing our above-average yields on savings and term accounts, access to more than 90,000 fee-free ATMs, and easy membership application.
Why Quorum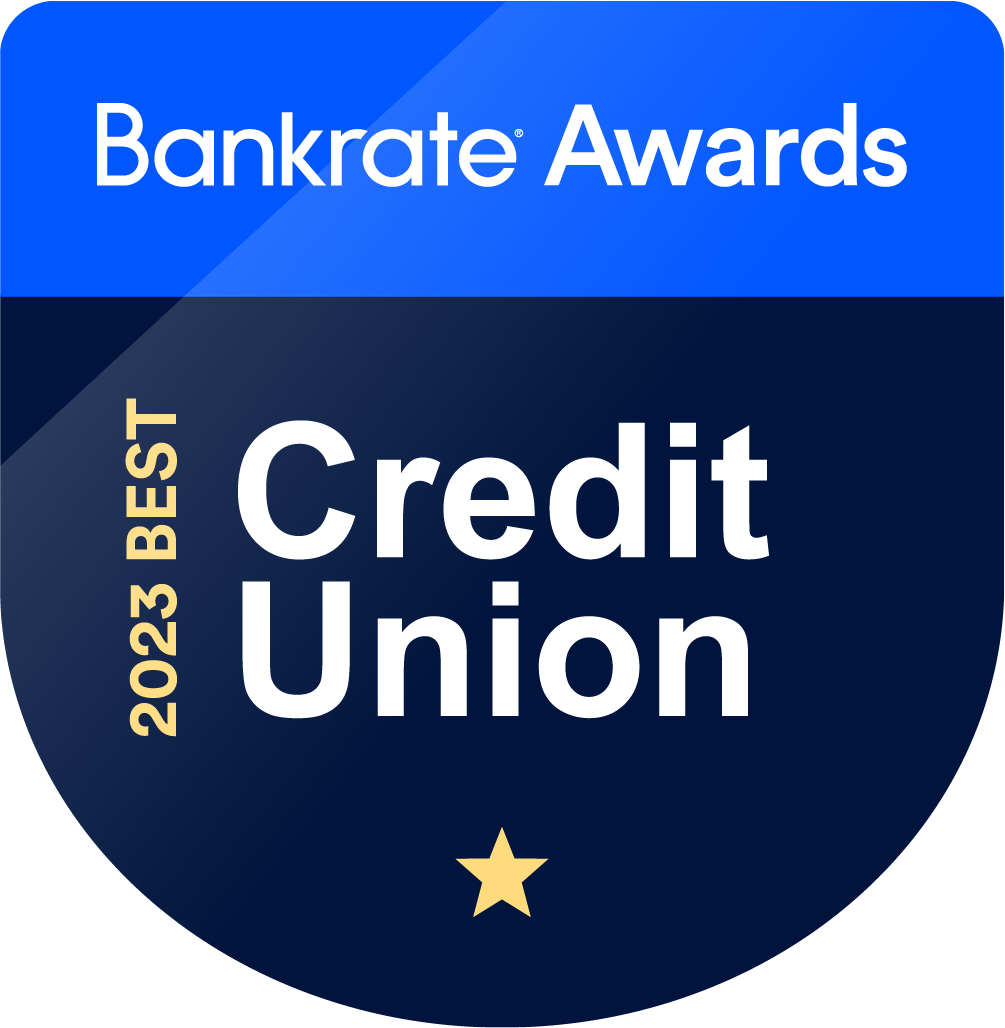 How can we help you today?
Explore the Quorum Knowledge Base