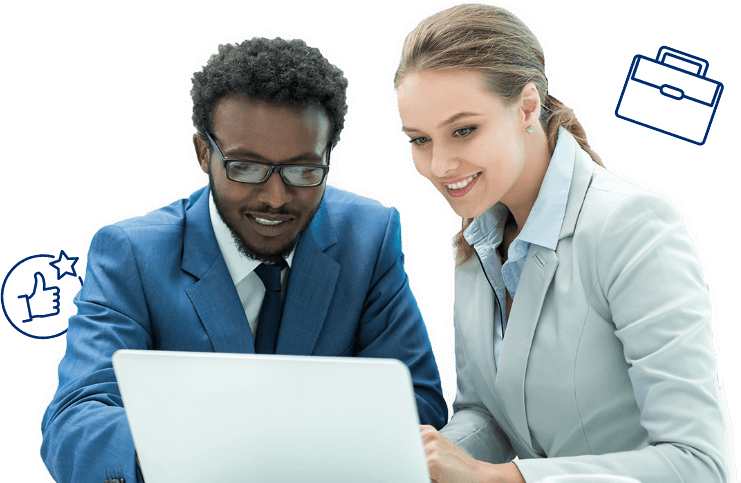 CAREERS
Want to Work For One of the Country's Top Companies?
At Quorum, we empower our employees to realize their full potential through opportunity, flexibility, and a fun and inclusive workplace culture.
We're also Great Place to Work Certified™, and one of the best workplaces in the country according to Fortune Media.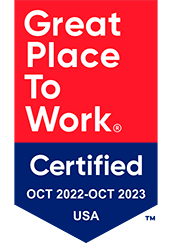 Opportunity, Flexibility, Fun.
A Career That's Good. For You.
Quorum is looking for people who will help our Credit Union move forward and bring our vision to life. Our need to change, evolve, transform and prepare for the future is so ingrained in what we do that we refer to it as our Q DNA.
Our ideal candidate acknowledges that the financial industry is changing and is excited to be involved in the way that we serve our members, partners and investors in the digital world.
We are a human-centered organization that delivers a positive work journey and is committed to enhancing the lives of our employees and helping them to grown personally and professionally. We appreciate what employees do every single day in return, Quorum stands by our Employee Value Proposition (EVP): "Opportunity, Flexibility, Fun. A Career That's Good. For You."
The four pillars of our EVP are: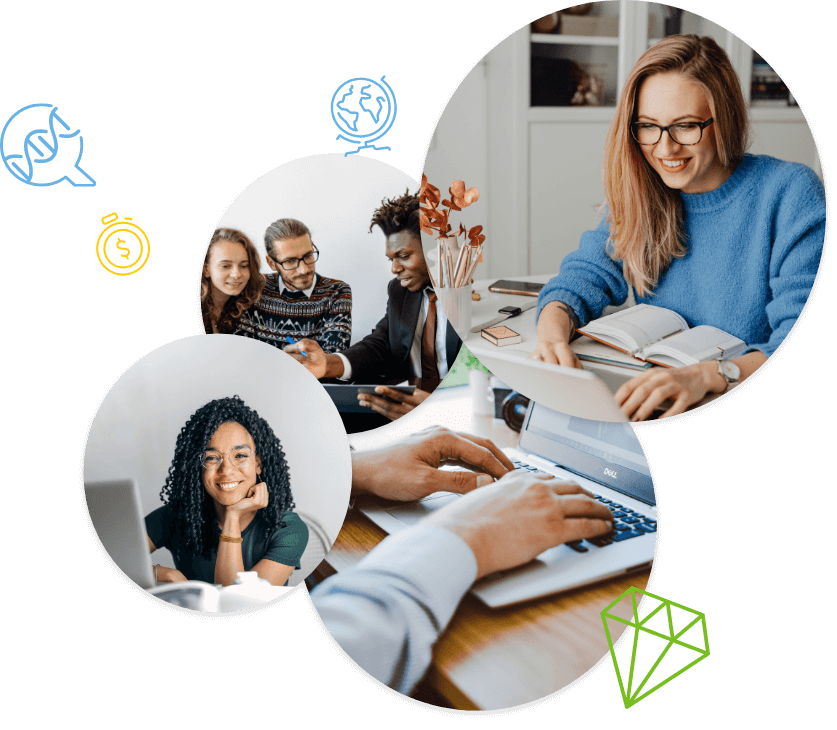 Total Rewards
Tangible, definable benefits and pay
Work Journey
Investing and developing talent throughout the employee lifecycle
Work Paradigm
Creating a human-centric environment
Q DNA
Attitudes, values, beliefs, and behaviors that prevail at Quorum. A Career That's Good. For You.
Benefits at Quorum
A "Good" career starts with "Good" benefits. We recognize the dedication our employees put in each day and want to ensure they're taken care of in and outside of the office. Here's just some of the benefits you'll receive working at Quorum: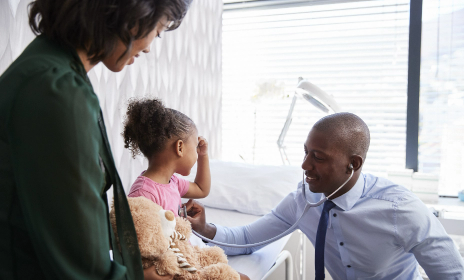 Excellent health insurance packages with a Health Reimbursement Account (reimburses in-network deductible payments at 100% and in-network co-insurance payments at 100% up to annual maximum limit)
Flexible Work Schedule (embraces "New Work" mentality, which is trust-based and outcome-oriented)
Bonus/commission plan that rewards all for contributing to the company's success
Company-sponsored Life, AD&D, Short-Term Disability and Travel Insurance

Generous time-off policy with paid personal time off (PTO), volunteer time off (VTO), birthday PTO and company-observed holidays
Tuition reimbursement
Company-sponsored events
Rewards and recognition programs
PTO purchase and sell-back programs
Employee perks (including mortgage discounts!)
401k plan with company match dollar for dollar up to 6 percent
What Our Team Members Say About Working Here

I'm excited to be part of a company that is committed to training and development, with leadership that is committed to transparency and engagement.
Mortgage Underwriter

The best thing about working at Quorum is our drive to improve and grow to benefit our members.
Fraud Operations Manager

Quorum's employee benefits fit so many lifestyles, creating an innovative, educational environment.
Director, Deposit Management and Business Insights and Analytics

Quorum's success does not depend on just one person, but is realized and earned by the hard work of the entire team.
Senior Financial Analyst

We put a great deal of emphasis on work/life balance and furthering education through flexible hours and a tuition assistance program. We know happy, healthy individuals translate into engaged employees who love coming to work.
CFO

Quorum is a forward-thinking company that is always looking to improve customer/client satisfaction as well as employee satisfaction. Work-life balance, as well as opportunities for career development, are extremely important and Quorum provides that.
Mortgage Origination Support Specialist

Quorum has proven to be a forward thinking, not-for-profit that strives to offer members convenient and affordable financial services. It's their hard work and tenacity that makes members feel confident in their financial decisions, regardless of what life throws at them.
B2B Marketing Operations Coordinator

Quorum's flexibility in supporting a work-from-home model helps me to achieve a work/life balance and more time with my family.
Mortgage Loan Processor
The Values That Define Quorum's Employee Culture
Our values are largely defined by the culture of our employees and are enduring basic principles upon which our entire company runs—from hiring and management strategy to operations and execution.
Acountability
Hold ourselves responsible for job responsibilities and results.
Collaboration
Inspire and motivate a cooperative environment.
Integrity
Hold the highest of ethical standards.
Entrepreneurship
Seek new innovations and opportunities.
Agility
Adjust to ever-changing environments and priorities.
Inclusion
Respect the unique needs, perspectives, and potential of all team members.
Check Our Learning Hub For Helpful Career Insights
Our members and employees benefit from our Learning Hub which has career and insights for every stage, including resume, cover letter, and brand statement advice!
Need Resume Tips?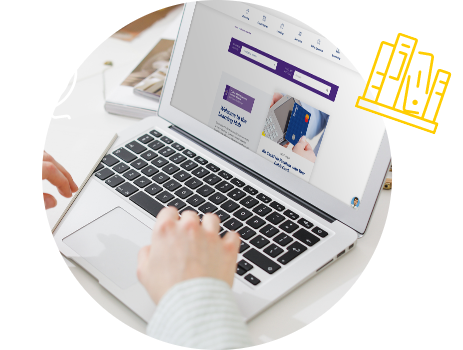 Careers
News & Events

Quorum Careers
Do you think Quorum sounds like a great place to work? If so, we hope you'll consider bringing your talents to our team!
Our customers already know that we provide
Banking That's Good. For You.

Now, let's work together to foster a

Career That's Good. For You.

Check Out Our Current Job Openings!
Stay Up-To-Date with Quorum
Be the first to hear about job openings, success stories, company updates, and all things Quorum.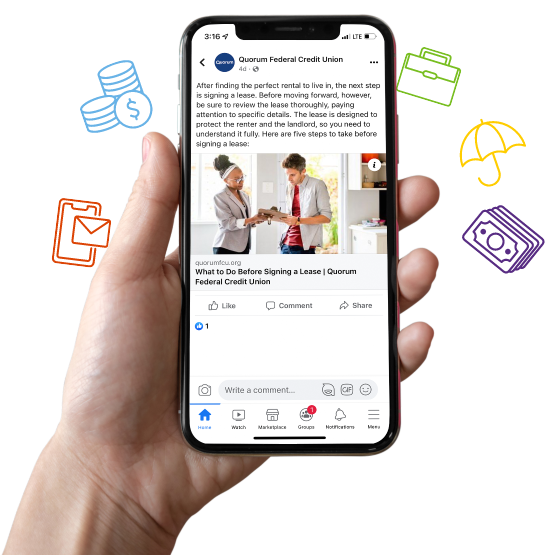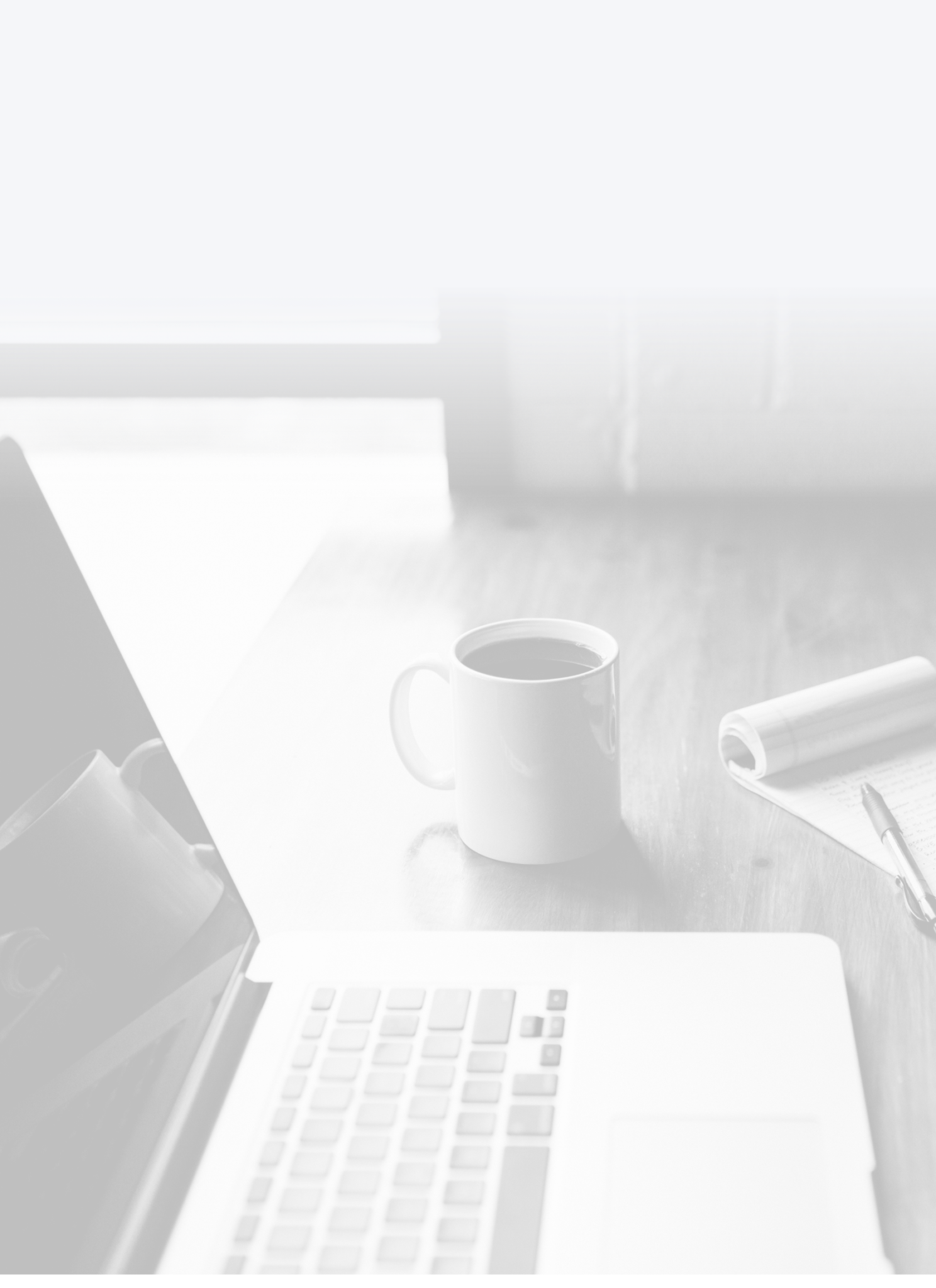 FAQs About A Career at Quorum
How do I apply for a job at Quorum?
All applications should be submitted using the online application process. The first step is to visit Join Our Team. You will see a list of open positions. Click on the title of the position you are interested in, and then click on the "Apply Now" button. You will be taken to the registration page where you can generate your Candidate Presence by entering an email address and a password you create. The applicant tracking system will ask you to sign in and redirect you to the position you are applying for. 
If you need assistance with completing the online application, please contact us at Recruiter@quorumfcu.org.
Do I need an email address to apply for positions at Quorum?
In order to complete the online application, an email address is required. You will be notified by email from Recruiter@quorumfcu.org to confirm your successful job application completion. Please note that once entered, you can't change or edit the email address; however, you can reset the password.
When I apply for a job with Quorum, do I have to attach my resume?
Yes; we require your current resume to be attached to your Candidate Presence.
How will I know if my online job application was submitted successfully to Quorum?
You will receive an email confirmation from Recruiter@quorumfcu.org after successfully applying for a specific position.
How can I tell if my resume is still active in Quorum's applicant tracking system?
Resumes remain active in the Quorum database indefinitely. As you obtain additional work or educational experience, you are encouraged to update your Candidate Presence and resume on our Job Postings website.
How do I search for open Career positions with Quorum?
What happens after I submit my application for a job position with Quorum?
You will receive an email confirmation from Recruiter@quorumfcu.org when you have successfully applied to an open position. Your application and resume will be reviewed by the Human Resources Department. If you are selected to move forward in the process, Human Resources will reach out directly by phone or email for an initial screening. During the screening, details of the job and your qualifications will be discussed.
Where can I find salary information for open career positions with Quorum?
The salary range will be located at the bottom of each job posting.
How are individuals selected for job interviews with Quorum?
The Human Resources Department determines which applicants best meet the job qualifications and needs of the position.
How do I know if a job at Quorum is still open?
Any position that appears on the Job Postings website is still open. You may also check the status of positions for which you have applied through the Applications tab under My Presence in your account.
How long does a job position at Quorum remain open on the Job Posting website?
Most positions at Quorum do not have defined closing dates. A position will remain open until the position is either closed (an applicant hired) or cancelled (position closed without a hire).
How will I know if a job position at Quorum has been closed or cancelled?
If a position is no longer on the Quorum Job Postings website, the position has been closed or cancelled. You will receive an automated email notifying you of the status of your application if you are not selected to proceed in the interviewing process, and/or if the position closes or cancels. You can also review your Job Application Status by logging in to your account.
Who can I contact if I need an accommodation for special assistance in completing my job application with Quorum?
If you are a person with a disability and require assistance with the application or interview process, please contact Quorum, at 914-371-6614 Monday through Friday, 8 a.m. to 5 p.m. ET.
How do I check the status of my job application with Quorum?
You can log in to your account on our Job Postings website and go to My Presence, then click the Application tab to check the status of your application.
When can I expect to hear about the status of my job application with Quorum?
If your application is selected to continue in the process, Human Resources will contact you directly via email or phone. Response time will vary depending on volume of applicants and the number of positions open. You will receive an automated email from Recruiter@quorumfcu.org notifying you of the status of your application if you are not selected to continue in the interviewing process, and/or when the position closes or cancels.
Who can I follow up with about a job I have applied for?