QChoice and QClassic Personal Checking Accounts
Free Online Checking, Bill Pay, and all the Perks of a Debit Mastercard
Sign up for one of our personal checking accounts and enjoy Quorum's free, online and mobile bill payment service, mobile deposits, three types of overdraft protection services, access to over 90,000 ATMs nationwide, and so much more!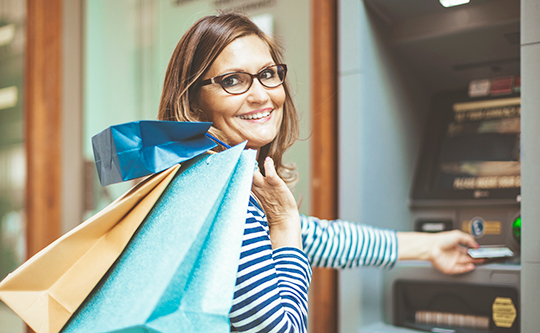 The Best Online Checking Account is the One That's Good for You.
Looking for a no-frills, get er' done checking account with no fees? Or how about an account that gives you a little somethin somethin back each month in addition to ATM reimbursement? At Quorum, we're all about helping you simplify your daily, personal banking needs. That's why we designed two checking accounts with your lifestyle and preferences in mind:
QClassic
Enjoy the benefits of an everyday checking account with no strings (or monthly fees) attached.
Apply Now
QChoice
Looking for a checking account that earns dividends? QChoice has all the benefits of QClassic, plus:
Up to $15/month in ATM fee reimbursements*.
The ability to earn dividends. Click here to view current rates >
Account Requirements: eStatements and minimum monthly direct deposit(s) totaling $1,000 or minimum average daily balance of $5,000. A $10 monthly fee applies when these requirements are not met.
Apply Now
Let's Talk About Direct Deposit, Free Bill Pay, Electronic Transfers, and More.
Quorum checking accounts come fully loaded with our free online and mobile banking services. In addition to accessing your account, analyzing your transactions with our interactive spending analytics tool, and downloading your statements, here are some of the other convenient things you can take advantage of:
Free Bill Payment Service
This free service lets you manage and pay your bills in one place. Receive**, view and pay your bills online or via your mobile device.
Learn More
Easy Direct Deposit or Account Switches via ClickSWITCH
Easily set up direct deposits or switch your accounts to your new Quorum checking account using ClickSWITCH and eliminate the hassle of completing and submitting multiple forms to your employer or bank.
Learn More
Fast Electronic Transfers
Need to move money around? With our online and mobile Transfers service, you can easily and securely transfer funds between your Quorum accounts and other bank or credit union accounts.
Learn More
More Control Over Your Debit Card
Lock or unlock a misplaced card quickly to prevent unauthorized use. Set custom alerts via email or text for things like declined purchases and purchases over a selected amount. Add your Debit Mastercard to your mobile phone's digital wallet for use at stores and online merchants.
Greater Peace of Mind with Overdraft Protection
Overdrawing your account can happen to the best of us and it can lead to rejected transactions and costly fees. We offer three levels of protection that can help cover your transactions when you have insufficient funds in your account.
Learn More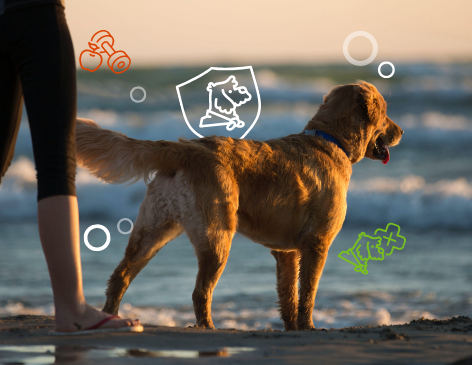 More Savings Powered by LifeMart
Get exclusive members-only discounts on everything from computers to car rentals, gifts to groceries, electronics to entertainment, and much more. Whether you're saving up for something special or just looking to cut everyday costs, you'll find what you need at our Member Discount portal.
Learn More
Open a New Checking Account Online
Existing Members:
Simply sign in to online banking to apply for your brand new checking account!
1) Log in to online banking.
2) Click on "Open Savings and Checking Accounts" from the main menu.
3) Select the product you want to open, then follow the prompts to complete the application.
Non Members:
To open one of our checking accounts, you must be an existing Quorum member. Don't worry, membership is free and it takes less than 5 minutes to sign up!
Once your membership is opened, you'll be able to open a checking account by following the steps outlined above for existing members.
Sign Up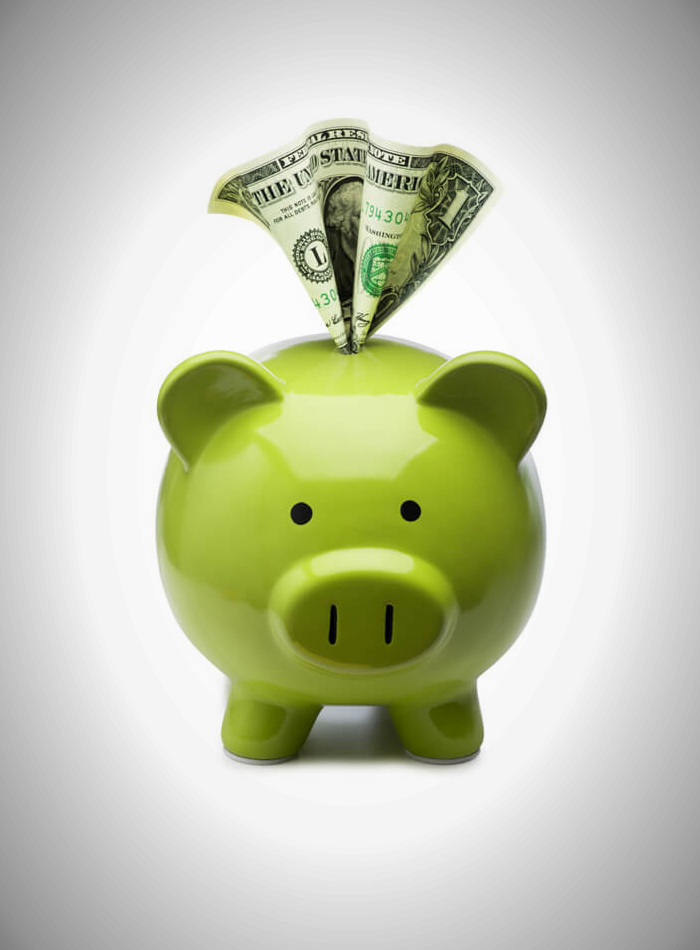 We've Got You Covered with Three Levels of Overdraft Protection***
Nobody wants an overdraft fee or declined charges from an overdrawn account. Although the simplest way to avoid overdraft fees or rejected transactions is to keep a positive account balance and ensure that you have enough money in your account to cover your transactions, we understand that sometimes overdrawing on your account happens.
That is why we offer three types of overdraft protection, so we can help you avoid steep fees, rejected transactions, and other inconveniences that may arise from an overdrawn account.
Checking Reserve Line-of-Credit:
Keeps $500 or more ready for transfer should your balance fall short of your needs. All at no cost to you, with no interest charged until you use it. To apply:
Click on More, then "Credit Card and Personal Loan Application"
Click on "Continue"
Click on "Get a personal loan"
, then "Apply for a Checking Reserve" to start your application
Automatic Transfer:
This is activated when your account is at risk of being overdrawn, automatically moving funds from your savings to your checking (
fees
apply for QClassic).
Courtesy Pay:
Courtesy Pay is a convenient service that authorizes Quorum to automatically pay an overdraft for anything from bill payments, debit card purchases, to check transactions for a fee of $37 for each overdraft.
How does Courtesy Pay work?
When you charge your checking account for more money than you have available, Courtesy Pay allows us to honor your transaction for a fee of $37 per transaction so you can avoid the inconvenience of returned checks, rejected transactions, and costly fees. And while we cover the overdrawn transactions on your account, you can focus on keeping your account(s) current!
Courtesy Pay will only kick in after all applicable Overdraft Protection options you have available on your account (i.e. Checking Reserve Line-Of-Credit and/or Overdraft Transfers from Savings) have been utilized.
What types of transactions does Courtesy Pay cover?
When you opt-in to Courtesy Pay, we will cover the following standard transactions:
Checks and other transactions made using your checking account number
Automatic bill payments
Electronic transfers (ACH debits)
Recurring debit transactions (e.g., gym membership)
We also offer additional coverage that will allow us to cover ATM and everyday debit card transactions. You will need to specifically authorize us to do this during the Courtesy Pay opt-in process.
Other Helpful Resources: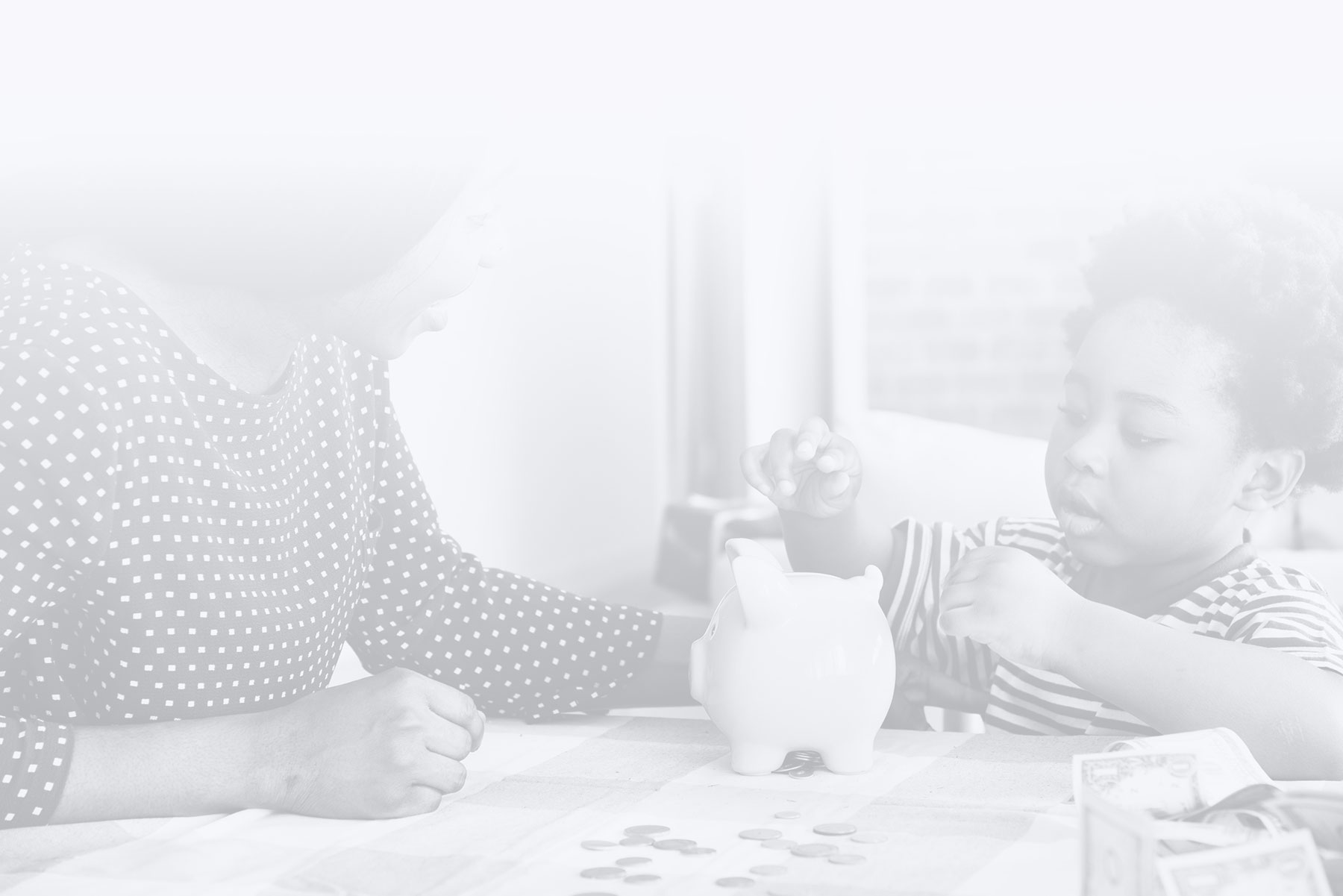 Frequently Asked Questions
A Few Things You Should Know
*ATM Fee Reimbursements: ATM fees incurred will be reimbursed up to $15 per month and will be automatically deposited into your account on the 2nd business day of the following month.
**Bill Pay: You'll see if your service provider allows this feature once you enter their information in the system.
***Overdraft Protection: Please refer to the Truth-in-Savings disclosure for complete terms and conditions.