BALANCE Financial Fitness
FREE Financial Counseling for Quorum Members
As a member, receive free, unbiased, confidential money-management counseling and education, all through our trusted partners at BALANCE.
Not a Member? Join Today!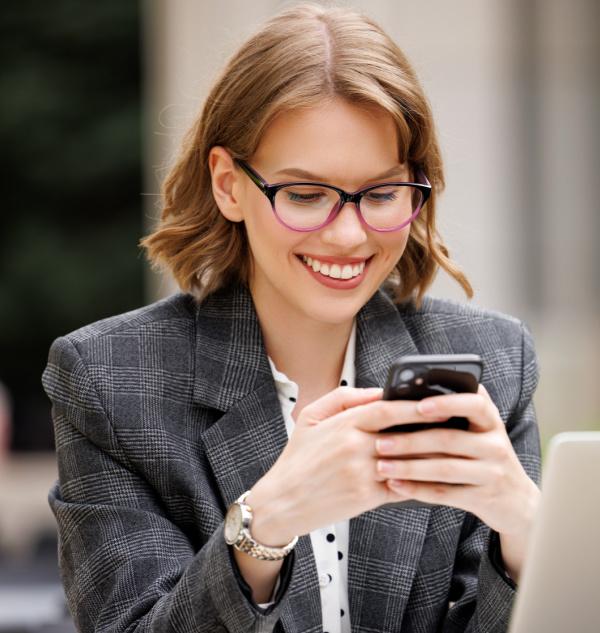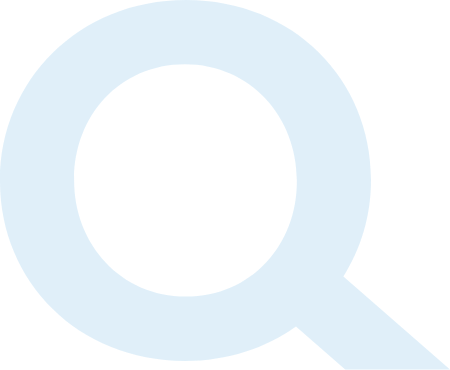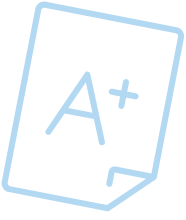 What You Get With BALANCE
The sky's the limit when you're working with personal financial counselors. Our partners at BALANCE are ready to help you develop a manageable spending plan, increase savings, reach your goal of homeownership, avoid bankruptcy, consolidate debt and meet any other financial goals you're working toward.
Financial Counseling Online or by Phone
Get access to multiple online financial tools for handling credit reports, identity theft, investing and more by visiting quorumfcu.balancepro.org.
For more complex issues, such as debt elimination or budget development, schedule an appointment so you get the personal attention you need to meet your goals. Call (888) 456-2227 to speak with a BALANCE representative.
Certified counselors are available Monday -Thursday, 8:00 a.m. – 11:00 p.m. ET.; Friday 8:00 a.m. – 8:00 p.m. ET; Saturday 11:00 a.m. – 8:00 p.m. ET.
Not a Member? Join Today!
Psychology of Spending
We all have a "money personality" and it has a major impact on our attitudes, relationship with money, and spending habits. By understanding this, individuals can monitor and adjust their behaviors to make smart money decisions. Learn strategies and tactics to decode personality types to gain control over your finances. Register for one of these FREE sessions:  
Session 1: Tuesday, September 12, 2023
1:30 p.m. – 2:30 p.m. ET
Session 2: Thursday, September 21, 2023
8:30 p.m. – 9:30 p.m. ET
(Under "Who is your financial provider?" please enter Quorum).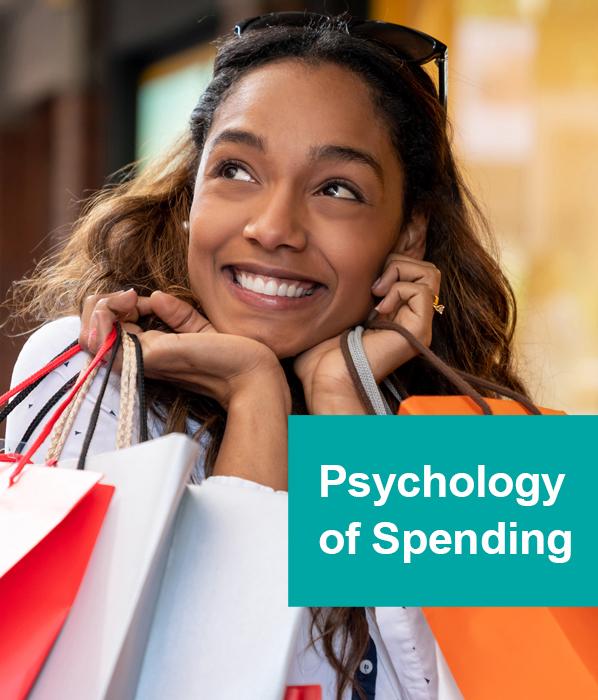 Other Helpful Resources:
Basics of Personal Finance
Frequently Asked Questions
Are BALANCE financial counselors qualified?
Balance is a member of the Financial Counseling Association of America (FCAA), which bases membership on strict adherence to high standard of professional conduct. All counselors must be certified by an approved credit counselor certification program among other strict guidelines.
How much does personal finance counseling cost through BALANCE?
Whether you're interested in speaking to a counselor immediately for a quick phone session, or would like to schedule a more in-depth phone conversation, these sessions are 100 percent FREE with your Quorum membership.
Do I need to pay for a subscription to get access to the BALANCE tools and resources?
Not at all. Simply click this link to access BALANCE.
What is an Online Credit Union?
While banks (including online banks) are public, profit-driven companies designed to make money for shareholders, online credit unions are not-for-profit, cooperative financial institutions operated by members and based entirely on the web.
In an online credit union like Quorum, profits are returned to members in the form of low fees for financial products and services. A shared sense of community provides members with peace of mind and a connection to something larger than themselves, as well as loyalty and service to other members.
Online credit unions are carefully regulated and are a safe place to store your money. Just like the Federal Deposit Insurance Corporation (FDIC) insures banks, the National Credit Union Administration (NCUA) insures credit unions.