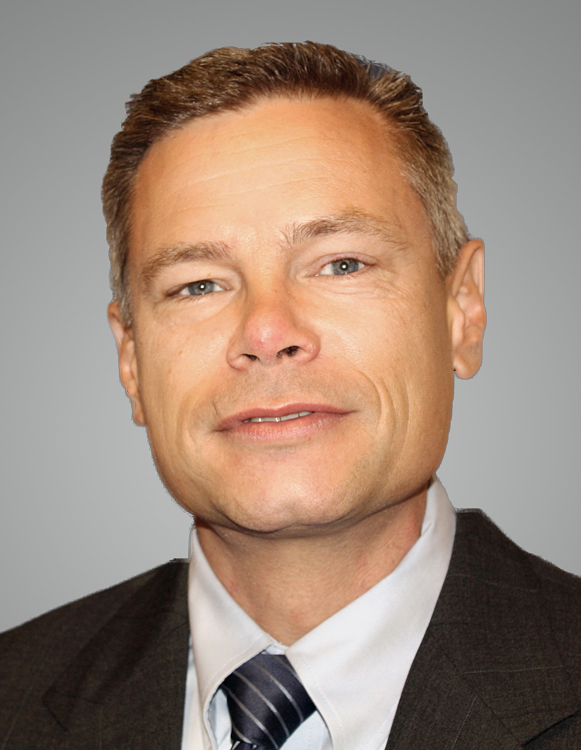 Purchase, NY, July 28, 2022 – Quorum Federal Credit Union has named a new Chairperson to its Board of Directors for 2022. James F. Ingold, a Board Director since 2019, replaces Mark Werner, who assumes his previous role as Treasurer. Werner has served on Quorum's Board since 1998, and held the role of Chairperson from May 2019 until April 2022.
Since 2012, Ingold has worked as Chief Financial Officer of GTI Energy, an energy research and development organization. Ingold previously served as CFO at Coupon Cabin, LLC, and CastleRock Security. He has held financial positions for companies such as iPCS Wireless, Inc., Littelfuse, FleetPride, Tenneco Packaging (Pactive Corporation), and Deloitte & Touche, LLP. Ingold is a Certified Public Account and a member of the Illinois CPA Society.
"It's an honor to be named Chairperson by Quorum's Board," said Ingold of his appointment. "I am looking forward to helping Quorum achieve its financial goals, including digital transformation, while helping members achieve easy and frictionless banking, and allowing our business partners to grow and prosper."
Ingold was officially voted in at the April 21, 2022 Board Meeting, open to the public at Quorum's Headquarters in Purchase, NY. The Board ensures—on behalf of Quorum members—that the Credit Union upholds its mission statement and vision, meeting each month to provide oversight, set strategic direction and priorities, and hold Management accountable, all while operating in an ethical, prudent and fiscally sound manner.
Quorum Board Members are:
James F. Ingold, Chairperson & Director
Marcella Barry, Vice Chairperson & Director
Mark Werner, Treasurer & Director
Gerald Filippone, Secretary & Director
Jan Price, Director
Valaree Brown, Director
Bruce Fishstein, Director
Michael L. Penncavage, Associate Director
Rudy Chang, Associate Director
Quorum Supervisory Committee Members are:
Gerald Filippone, Chairperson
Michael L. Penncavage
Rudy Chang
More information, including Board biographies, can be found at quorumfcu.org/why-quorum/about-quorum.
Quorum Federal Credit Union (quorumfcu.org) is a forward-thinking, technology-based online credit union headquartered at 2500 Westchester Avenue, Suite 411, Purchase, NY 10577. Founded in 1934 as the exclusive credit union for Kraft Foods employees, today the Credit Union serves over 50 companies nationwide including Ogilvy, Avon, Mondelēz International, Philip Morris International, Altria, and Kraft Heinz and has members living in all 50 states. Quorum is banking that is focused on its customers (members, partners, investors and employees) and how its products and services help them to live life as they choose. Its aim is to do "Good" by and for its customers. We call this mission Banking That's Good. For You™.