Legal Insurance: Save Money on Unexpected Legal Fees
Knock out legal fees from the start with legal insurance from Quorum's trusted partners. We're here to coach you through the process of finding and paying for a legal representative so you can focus your energy elsewhere.
Not a Member? Join Today!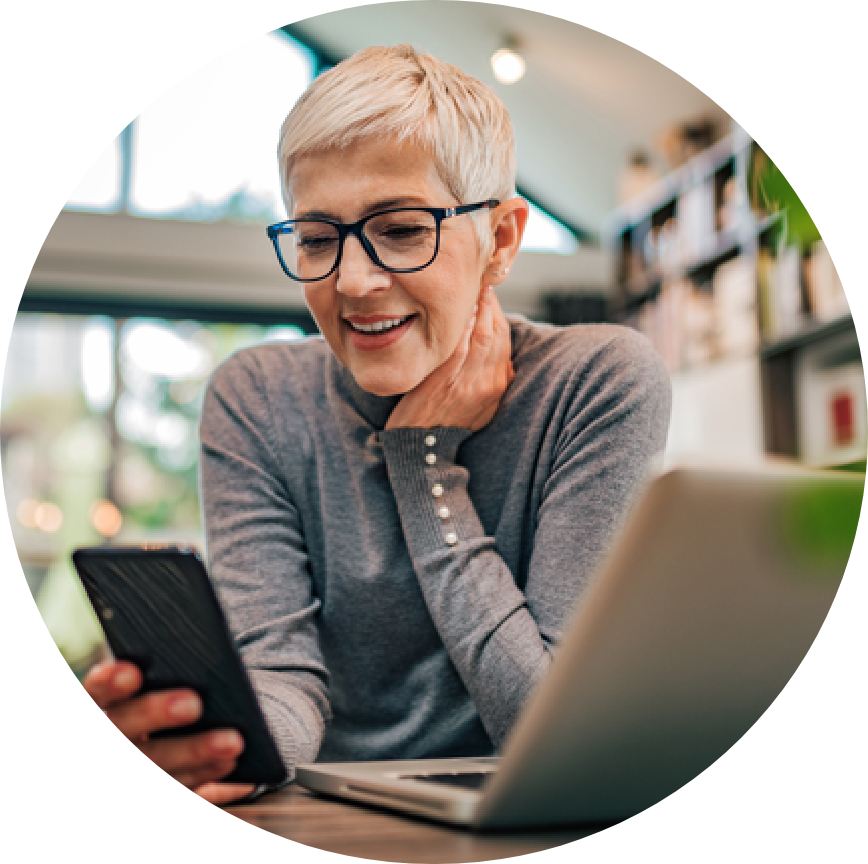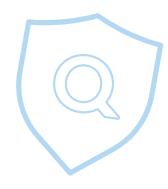 Save Time And Money When You Need It Most.
Your homeowners' insurance provides some legal cost coverage under its personal liability coverage; for the rest of the legal matters you might face, there's legal insurance. Here are some examples of what your new policy can cover:
Legal fees surrounding wills and estate planning
Family issues like adoption, divorce and custody-based challenges
Financial situations like creating a trust or transferring property
Traffic issues, civil damage claims, property protection and other person-to-person conflicts
Navigation through the bankruptcy process
And more—speak to an insurance representative for details
Other Helpful Resources: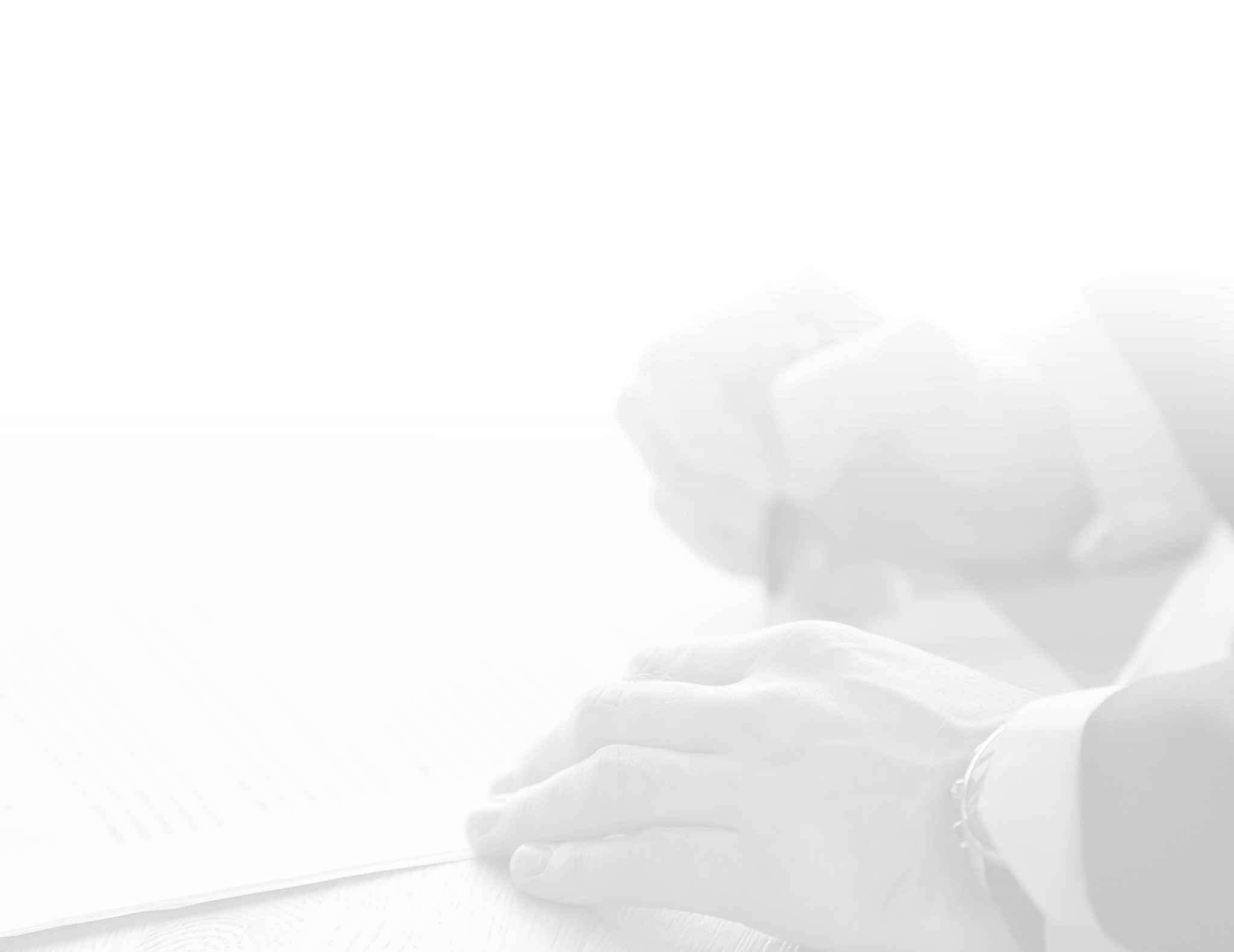 Frequently Asked Questions
What is an Online Credit Union?
While banks (including online banks) are public, profit-driven companies designed to make money for shareholders, online credit unions are not-for-profit, cooperative financial institutions operated by members and based entirely on the web.
In an online credit union like Quorum, profits are returned to members in the form of low fees for financial products and services. A shared sense of community provides members with peace of mind and a connection to something larger than themselves, as well as loyalty and service to other members.
Online credit unions are carefully regulated and are a safe place to store your money. Just like the Federal Deposit Insurance Corporation (FDIC) insures banks, the National Credit Union Administration (NCUA) insures credit unions.
A Few Things You Should Know
Quorum will help you through the process and help you find the best rates with our third-party insurance agencies. Discounts are not available in all states and discounts vary by state. Products are not insured by the NCUA. Insurance products are not obligations of, or guaranteed by, Quorum Federal Credit Union. Insurance products are issued by MassDrive Insurance Group.