Travel Insurance: Protect Your Trip From the Unexpected
With travel insurance in your back pocket, you can focus on enjoying your trip fully instead of worrying about 'what-ifs.'
Be sure to check out our rates prior to booking your trip with a travel agent or airline; you may be pleasantly surprised!
Not a Member? Join Today!
Going on a Trip? Don't Forget to Pack Travel Insurance.
Traveling is an investment. Travel insurance helps protect your investment if something goes wrong or if you have to cancel your plans altogether. Here are some examples of what your policy could cover:
Compensation for lost or stolen luggage
Trip cancellation or interruptions (including flight delays and cancellations)
Insurance coverage for your rental car
A $100 "inconvenience payout" if your luggage or flight is delayed
Emergency medical insurance (or evacuation, if necessary)
And more—speak to an insurance representative for details
Other Helpful Resources:
Bundle up! Build an Insurance Package and Save.
Bundle your home and auto insurance to save even more on your monthly bill. Learn more about the benefits of having all of your policies with one company, and build a complete insurance package tailor-made for your individual needs.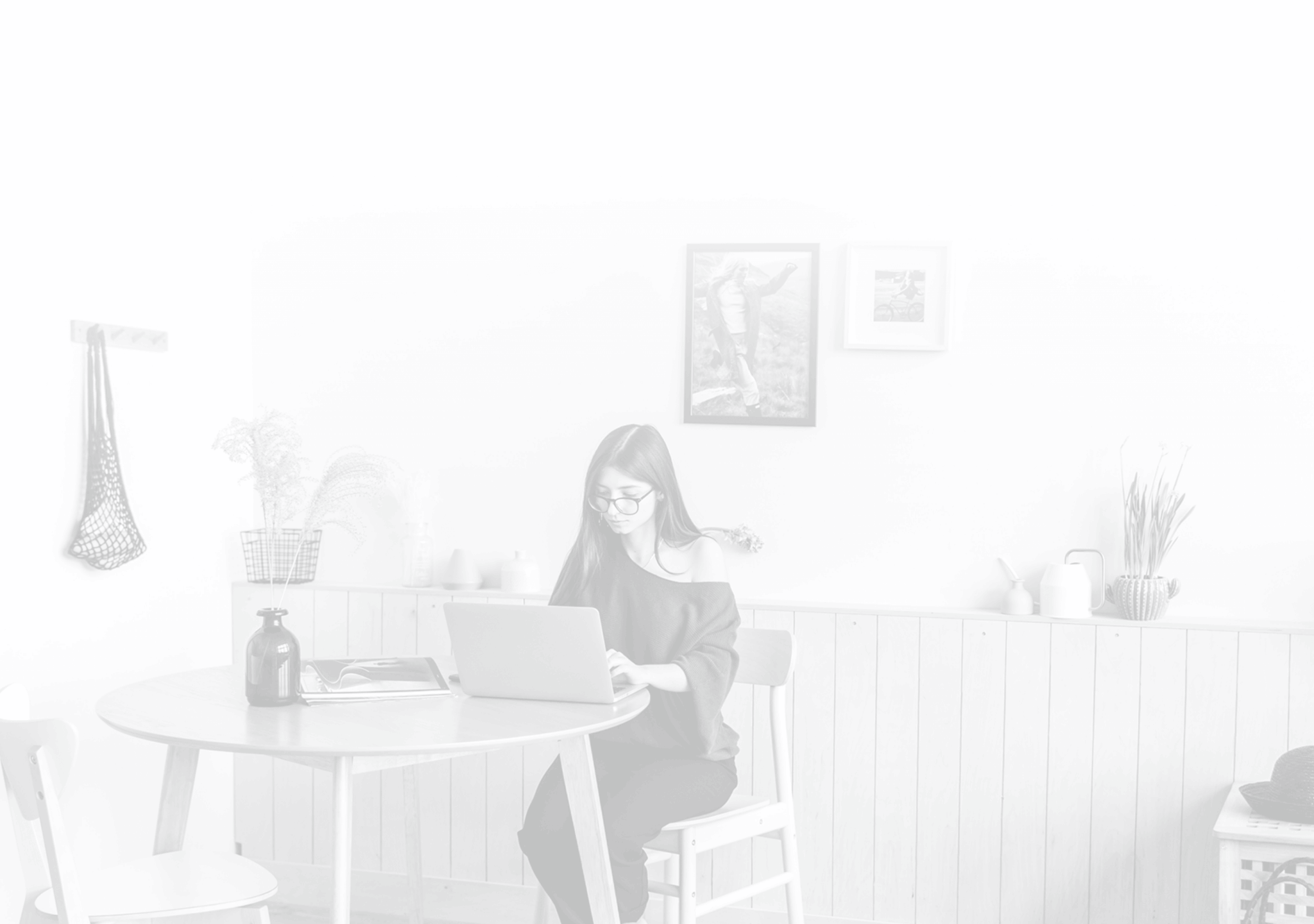 Frequently Asked Questions
Why do I need travel insurance?
Just as you have home or car insurance, travel insurance is no different, as it allows you to protect the investment you make in your travel plans. Travel insurance can protect your financial investment (up to the amount of your policy limits) should your trip be cancelled or interrupted for a covered reason, as well as provide additional benefits like baggage protection and emergency medical and dental.
What does travel insurance cover?
Travel insurance can provide benefits for a number of situations that may occur before or your during your trip, including:
Trip Cancellation Protection
Trip Interruption Protection
Emergency Medical/Dental
Emergency Medical Transportation
Lost/Stolen/Damaged Baggage
Travel Delay
Note: Not all plans include each benefit listed here. Please refer to your Certificate of Insurance/Policy for definition of terms, conditions, and exclusions. Or speak to an agent to choose the right policy for you.
If I cancel my trip, do I get my money back?
Trip cancellation protection provides cash back for prepaid, nonrefundable payments if you have to cancel your trip for one of the reasons covered by your plan. Some reasons include: sudden covered medical emergencies, financial default of a covered airline, cruise line or tour operator, employer termination, terrorist incidents, and jury duty. Some reasons for cancellation aren't covered, such as changing your mind about taking a trip or other things not named in your policy/certificate of insurance. Not all plans include trip cancellation. Please see your Certificate of Insurance/Policy for terms, conditions, and exclusions.
If you cancel your trip for a covered reason, you must notify your travel supplier(s) within 72 hours of the cancellation.
A Few Things You Should Know
Quorum will help you through the process and help you find the best rates with our third-party insurance agencies. Discounts are not available in all states and discounts vary by state. Products are not insured by the NCUA. Insurance products are not obligations of, or guaranteed by, Quorum Federal Credit Union. Insurance products are issued by MassDrive Insurance Group.