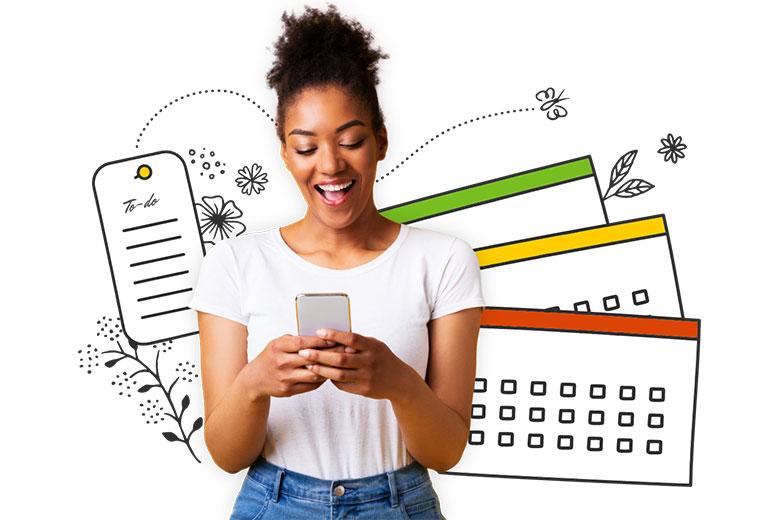 Your Financial Wellness List
Give Your Finances a Summer Glow!
Quorum can help you build the habits you need to save money, reach your financial goals and ultimately attain that "hot saver summer." From high-yield liquid savings accounts, to strategies to shed debt, to tips for safe and savvy summer traveling, we've got the products and resources you need to be the best saver you can be.
Start Building Smart Savings Habits
Sizzle up your savings game this summer with Quorum! From competitive savings accounts to convenient direct deposit options and deep shopping discounts, we have everything you need to help you save more and achieve your financial goals.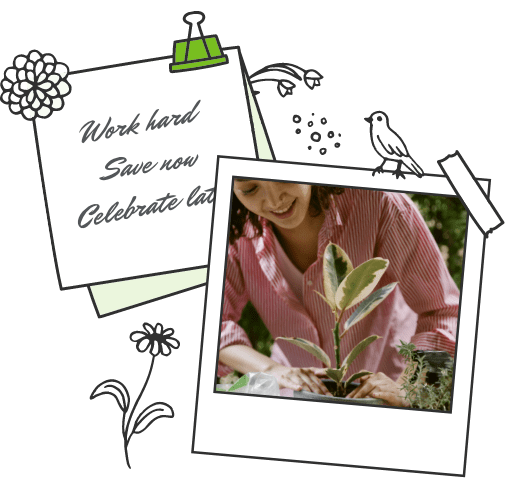 Get More Out of Your Money.
Maximize your nest egg for warm weather fun with a Quorum savings account. With options like our liquid HighQ savings account (4.25% APY*) or high-yield term accounts (similar to CDs), it's never been easier to put money away for your big plans ahead.
View Our Savings Options
Put Savings on Autopilot with Direct Deposit.
Easily save money towards your goals (like a vacation or those home improvement projects you've been putting off) by automatically depositing regular payments into the savings buckets of your choice—so you'll be able to finance your big projects and expenses in no time.
Set Up Direct Deposit
Give Your Child a Head Start on Saving.
Teach your child the value of smart saving with a custodial account that allows you to maintain control of their savings until they turn 21. Or, open a joint account with your teenager to help them learn financial responsibility while you still can keep an eye on their funds.
Learn About Custodial Accounts
Trim Down Your Debt.
Let Quorum help you tidy up your debt. Manage regular payments and track your spending with our online banking tools, reduce monthly payments by transferring your balances to lower rate credit cards, and enjoy free, personalized money management counseling from BALANCE—complimentary with your Quorum membership.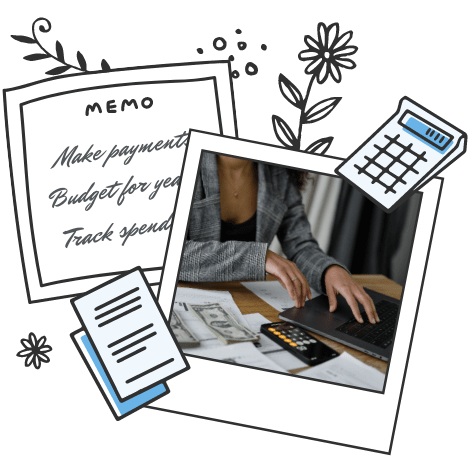 Secure Your Financial Future Today.
Don't just save for a rainy day—invest in a sunny future. All of Quorum's accounts and services are tailored to help you achieve your financial goals, and provide financial stability for you and your family for years to come.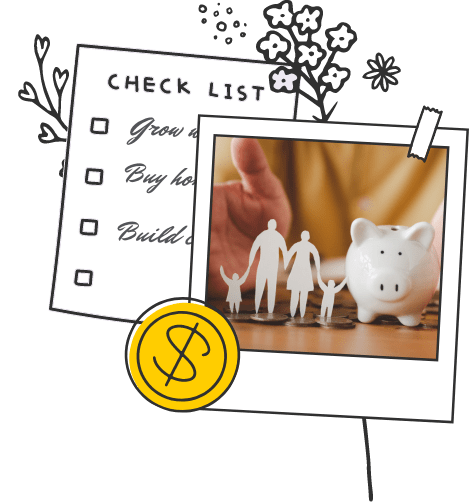 Financial Contingency Planning to Protect Your Family.
If your family is like many others, key financial duties (like budgeting, paying bills, and more) often fall on one person's shoulders. But, what if that person unexpectedly passes or becomes incapacitated? Learn how to protect your family from additional financial stress if the unthinkable occurs while still building wealth and your family's financial future.
Read About Financial Contingency Planning
Term Accounts Mean Savings You Can Count On.
Ready to unlock higher earnings and more dividends? Switch to a high-yield savings option—like our fixed-rate term account (similar to a CD) and start earning an additional 0.10% APY* on balances of $100,000 and over.
Learn More About Term Savings Accounts
Going Somewhere? Don't Forget to Pack Your Quorum Travel Perks.
Planning a summer getaway with the family? Quorum makes it easy to prepare for your trip—with exclusive credit card perks, travel insurance, member discounts, and other helpful resources to get you where you're going.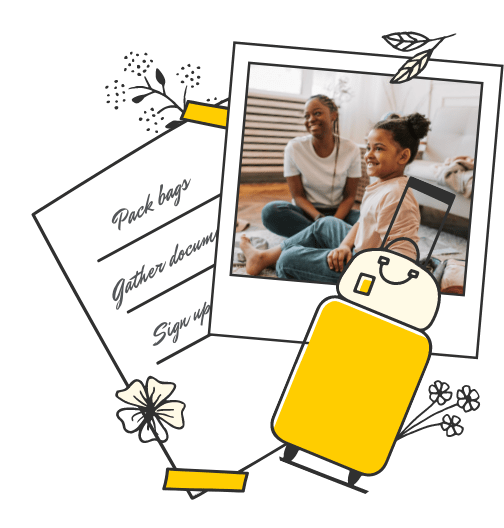 Enjoy Better Banking with Quorum.
Get year-round access to great rates, flexible products, top-notch service, exclusive discounts, and more. Apply for membership today!
Become A Member